Brandspace
is a creative marketing agency in Canterbury, Kent, with branding at the heart of our print and digital media solutions
We help to create, strengthen and grow organisations through branding, online and offline marketing – a strategic and aesthetic approach that brings brands to life across print and digital media.
At Brandspace we start with the foundations – ensuring your brand identity is clear, distinctive and consistent prior to marketing. This creates a strong platform, enabling clients to build credibility, trust and loyalty with their audience.
Brandspace works with corporates, SMEs, charities, start-ups and the public sector.

We are structured to be responsive, efficient, creative and to deliver value for money
How about an initial free consultation?
To arrange a meeting to discuss your marketing communications, please get in touch by phone, email or complete the enquiry form. Consultations are treated as confidential, free of charge and without obligation.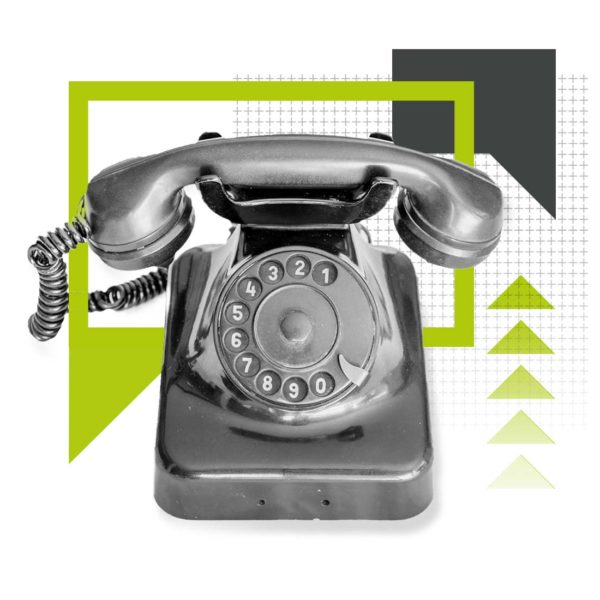 Just want to pick our marketing brains?
You may have questions about branding, productions costs, your website, or about choosing the right social media channel or how to write a marketing plan.
Business Start-ups marketing advice – from logo design to company launch
From a branding and marketing perspective we can advise you on the most essential things to do in the start-up phase.
For growing businesses
Maybe you've been stablished for a few years and are now thinking of increasing your marketing efforts to boost sales, accelerate growth, or compete better with the competition – maybe you need advice about your current brand perception.
Brand audit
Has your brand become tired, lost in the market, disjointed or inconsistent through the years? Brandspace can discuss your brand strengths and weaknesses which will help you decide if you need to rebrand or simply pull a few things back into shape.
Marketing strategy and budgeting
With so many marketing channels and varying costs, if you don't have a marketing team or any expertise it can be a minefield knowing where to start and what to do. We can talk through all your options to help you get a marketing plan in place.
Tailored advice or training
If you have a clear idea about most things but need more specific advice, we have experts on hand to discuss your marketing – whether it's branding, creative inspiration, digital marketing, or PR, we can advise and save you money.
A few of our clients