Creative marketing & design agency
Print & digital media marketing fundamental to your brand
We help to create, strengthen and grow organisations through branding, and on and offline marketing – a strategic and aesthetic approach that brings brands to life across print and digital media. At Brandspace, we start with the foundations – ensuring your brand identity is clear, distinctive and consistent prior to marketing. This creates a strong platform, enabling clients to build credibility, trust and loyalty with their audience. Brandspace works with corporates, SMEs, charities, start-ups and the public sector.

We are structured to be responsive, efficient, creative and to deliver value for money
How about an initial free consultation?
To arrange a meeting to discuss your marketing communications, please get in touch by phone, email or complete the enquiry form. Consultations are treated as confidential, free of charge and without obligation.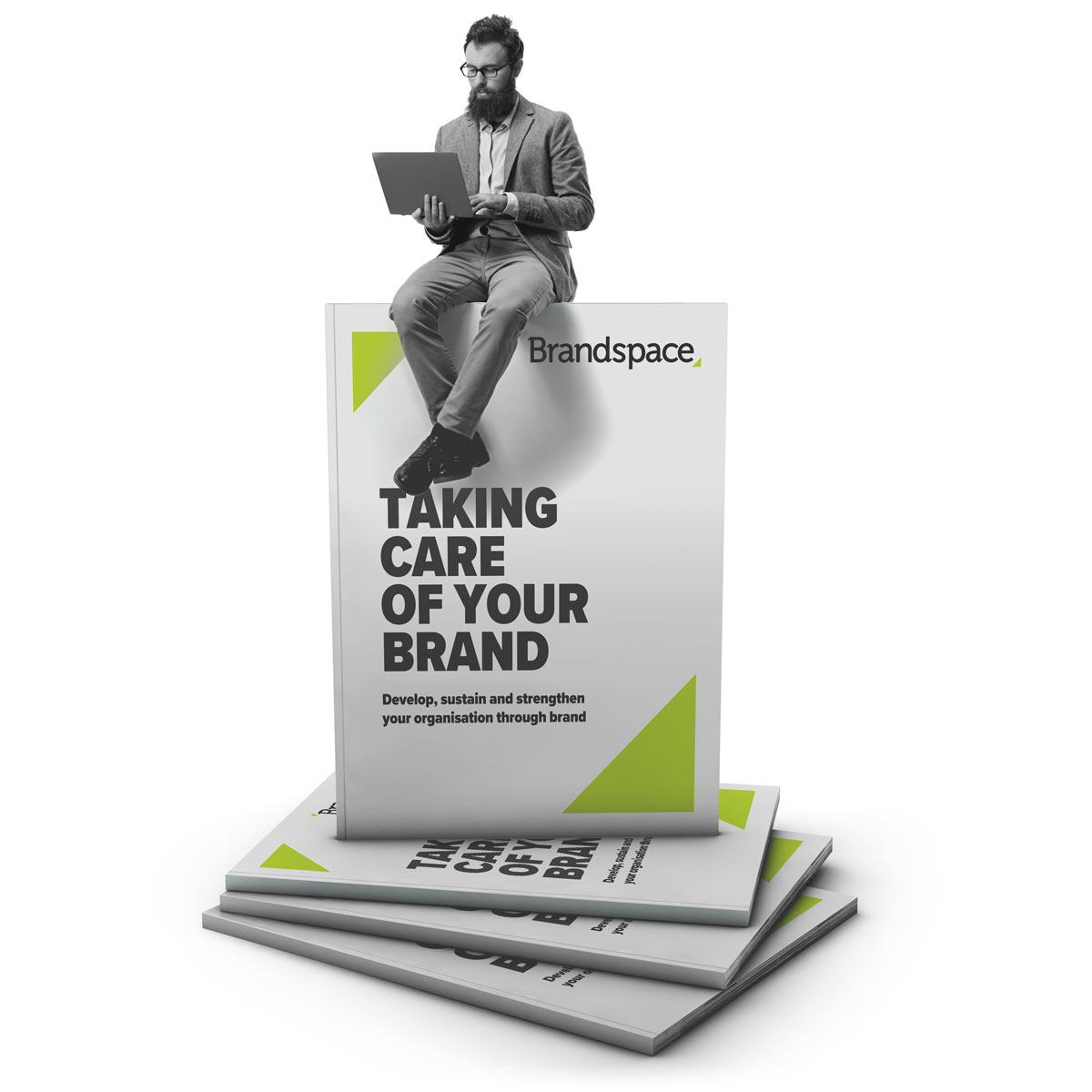 A few of our clients