Print Design & Direct Marketing
Long before brand influencers were TikTokking, some of our senior team had their sleeves rolled up – working on drawing boards producing design visuals with magic markers, preparing artwork paste-ups for repro houses, inspecting cromalin proofs and visiting print shops to check the running sheets on the press. But times really have changed and we're super hi-tech these days! Some careers are founded on great print design where accuracy and details matter and at Brandspace we still love print!
Exhibition and events
Brandspace has vast experience in conference branding and designing exhibition and event banners that stand out from the crowd.
See more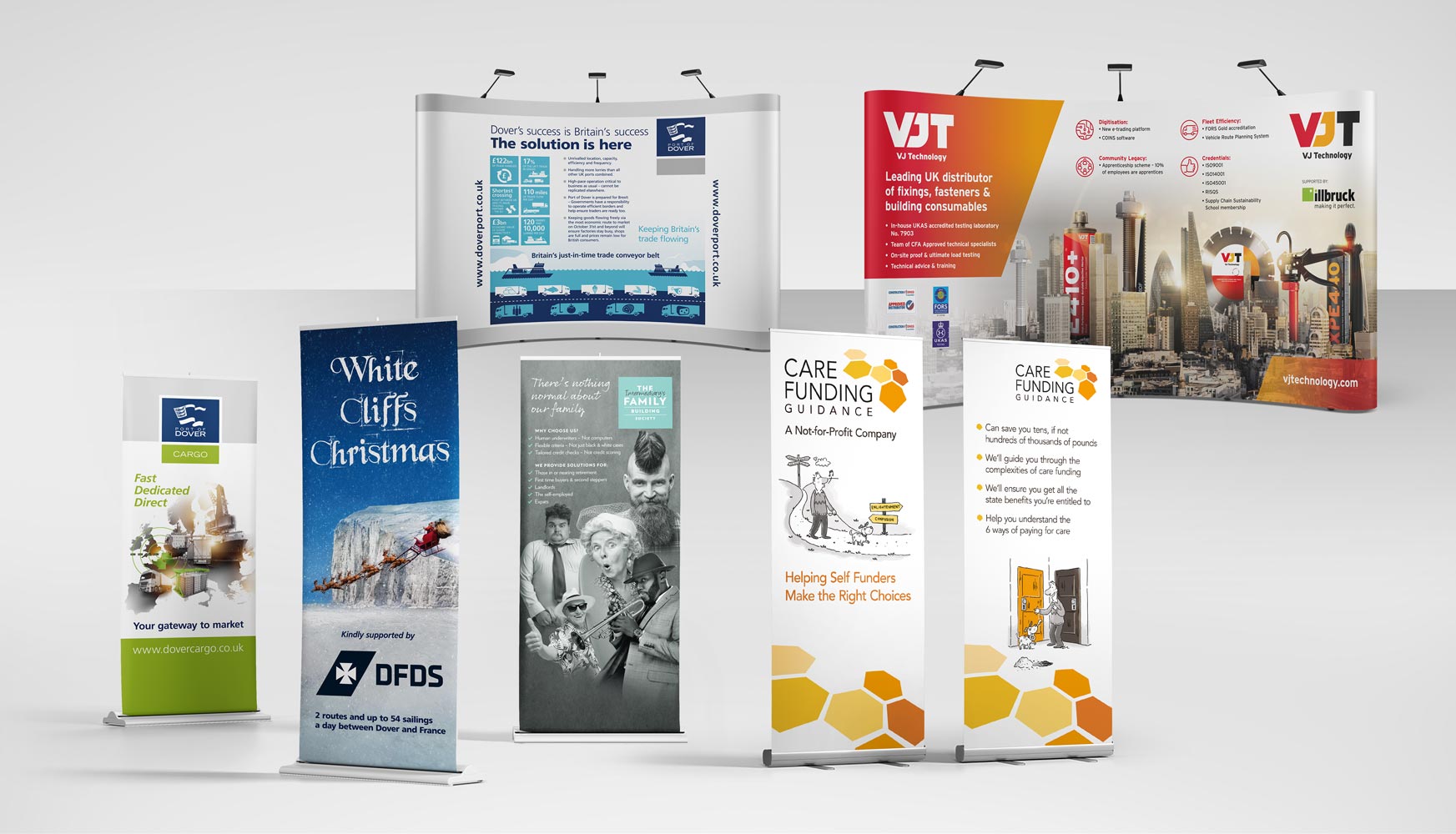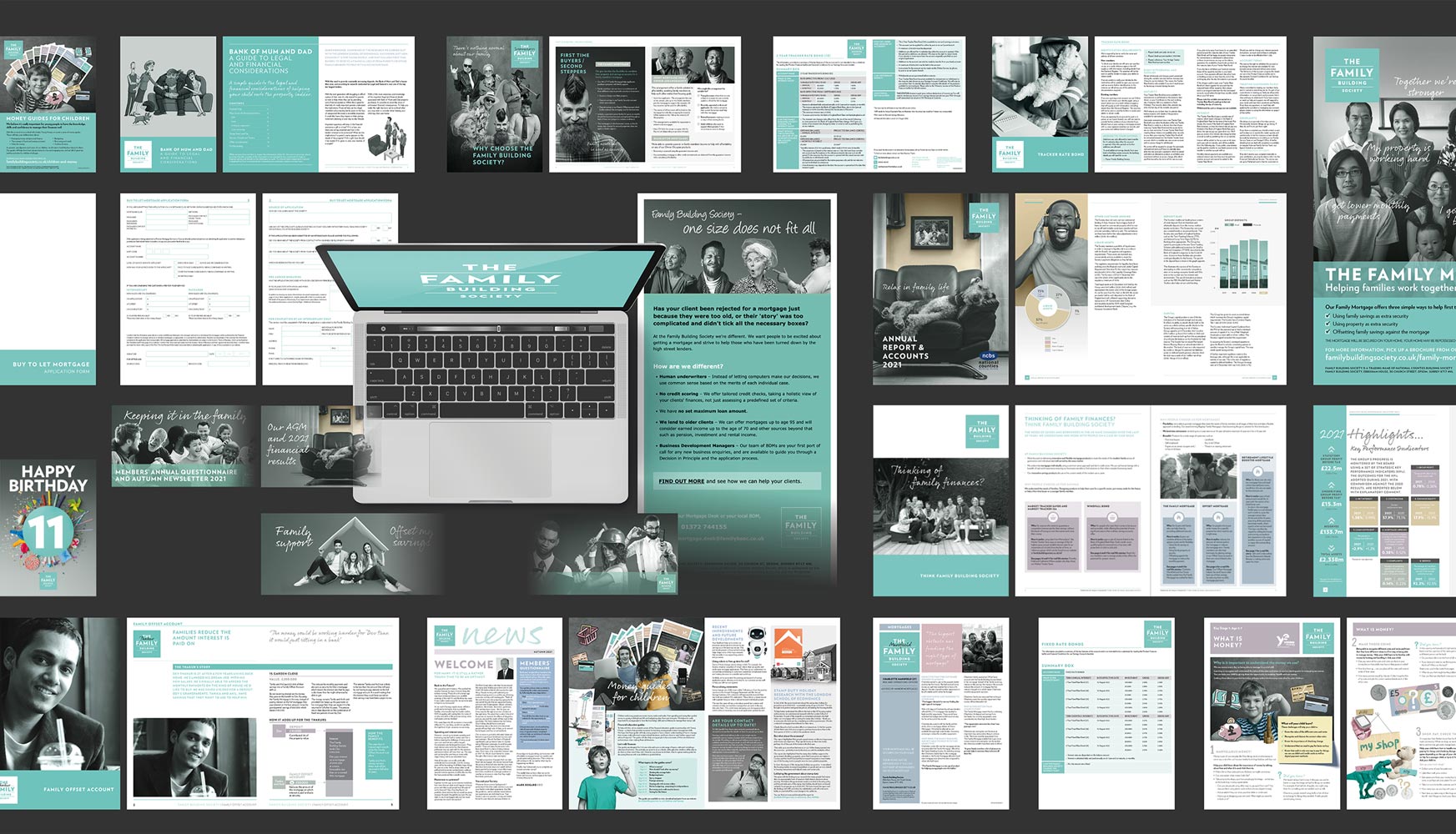 Brand publications
Brandspace helps organisations inform and engage their audience via powerful brand communications. Our designers excel in conceptual and creative flair with the ability to adapt to any style and audience. We also excel at meticulous art work – sticklers for detail and perfectionists about our print. As brand experts, we implement design that respects brand guidelines and print specifications.
Annual Report & Accounts

Industry Reports

Newsletters
See more
Direct mail
Did you know that 80% of traditional mail is opened, yet 80% of emails are disregarded with only 20% being read? (Read more). Direct mail continues to prove really significant ROI, often greater than many of the digital marketing strategies.
Direct mail can be a small, focused print run as we did when we targeted Financial CFOs for a software company, or the distribution can be a broad net cast over a wide area, as we do for an estate agency.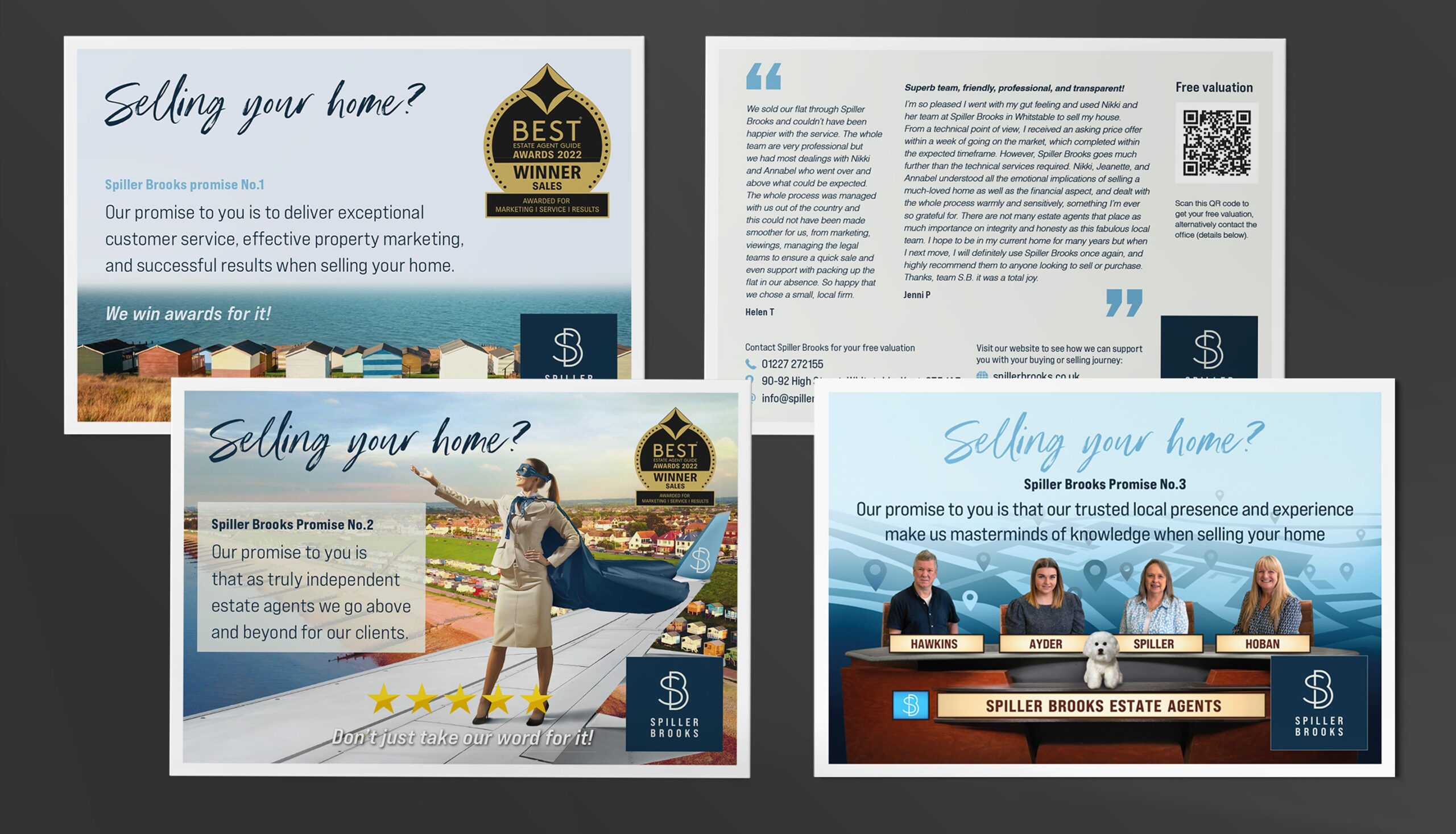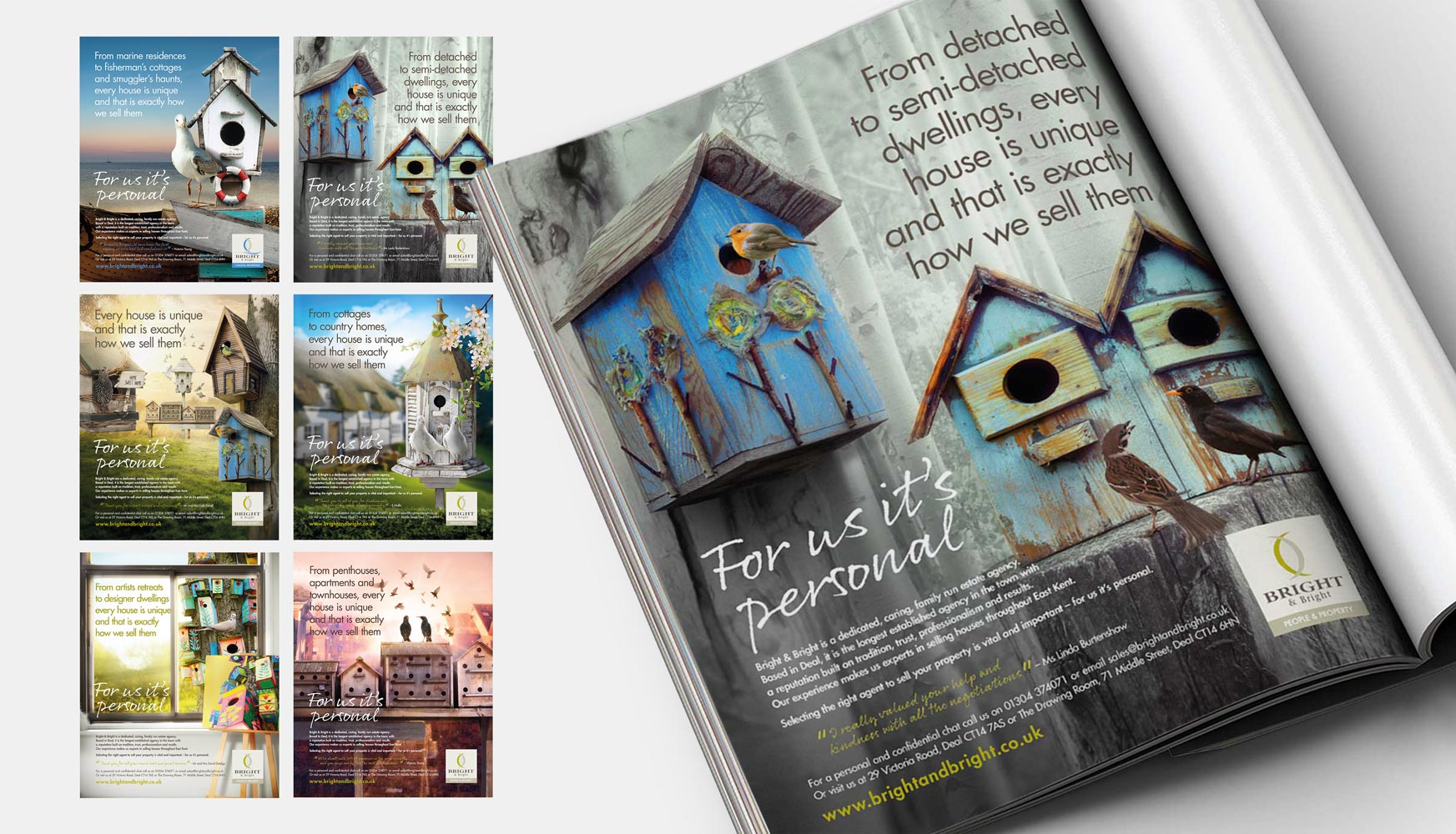 Traditional Advertising
Whether it's a well-designed magazine spread or a carefully crafted newspaper ad, print materials have a physical presence that engages the senses and fosters a deeper connection with the audience. This tactile experience can leave a lasting impression and enhance brand recall, as individuals often associate the act of holding and interacting with printed materials with credibility and authenticity.
See more
Packaging
With consideration given to the brand, product placement within a market and the competition, Brandspace can work with you to create packaging that stands out and makes your brand proud.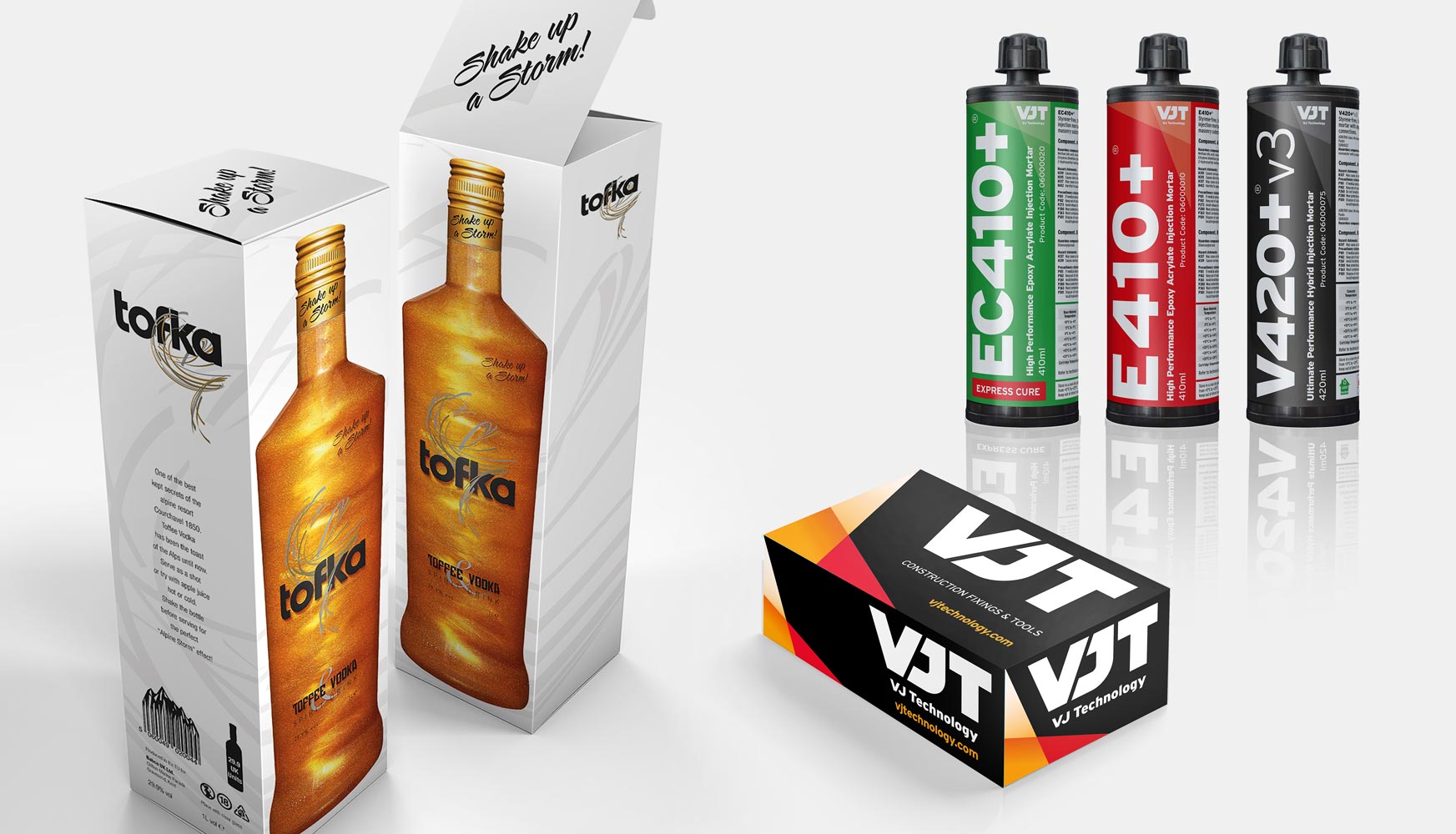 Let's meet up – the first hour is free!
It starts with an introductory meeting – the first hour is free so you have nothing to lose by having a chat. You can just ask for some one-off advice, or you can engage our services on an hourly rate, project fee or retainer basis – we are totally flexible to your needs. Get in touch by phone or email, or complete the enquiry form.