An experienced team of design, web & marketing professionals
We are a flexible team of multi-skilled graphic designers, web developers, PR and digital marketing experts
Collectively the Brandspace team has experience in all aspects of branding and marketing communications from brand identity to annual reports, design for print, advertising, public relations, event graphics, social media, website design and digital marketing.
Designers, developers, digital experts, writers, strategists and marketeers to name a few. Many of us have learnt our trade at leading agencies in London and abroad before joining Brandspace – a creative agency committed to providing powerful marketing communications in a manner that is responsive, cost-effective and gets results.
Our B2B and B2C clients range from small start-ups to SMEs, corporates, charities and the public sector in markets including financial services, logistics, software, wellbeing, retail, construction, engineering, travel and manufacturing. 
We give you creativity, passion, honesty, responsiveness, flexibility, consistency and value
A return on investment for our clients is at the heart of our agency's marketing approach. Some disciplines are more difficult to measure, but where possible we demonstrate the best value. Sometimes the approach is strategic and complex, but we also recognise some projects simply require a cost-effective solution with a fast turnaround.
The value is in our people, their expertise and their passion to achieve for clients. When committing to work with us it is essential the chemistry is right as we want an open, trusted and lasting 'partnership' rather than a more distant client/supplier relationship. This always leads to greater success for both parties and is one of the reasons why our clients stay with us for the long term.
We treat our work seriously, and very personally and respect our clients' needs enormously. It is also important for everyone to enjoy what they do. With this approach, success and reward are shared.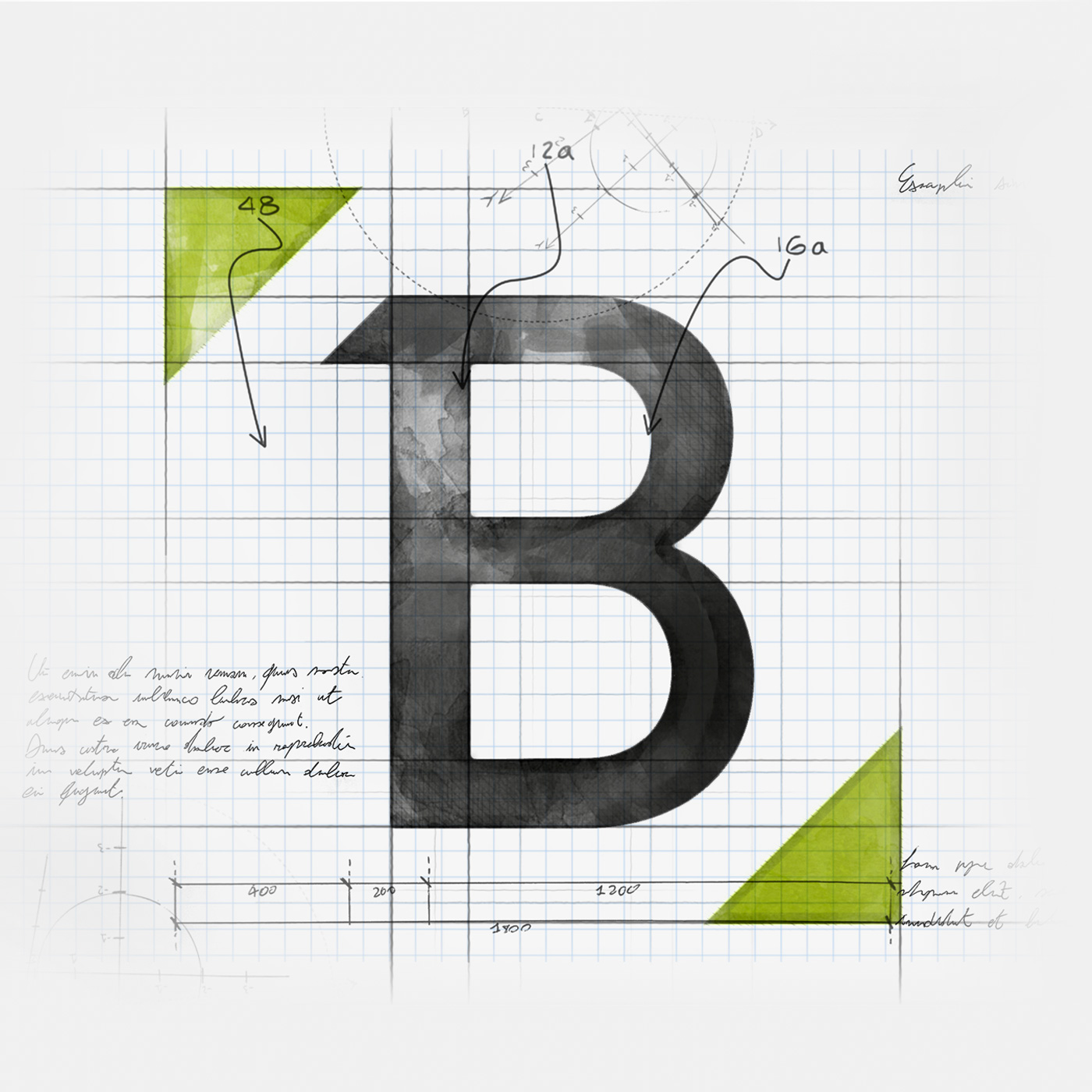 Why should you work with us?
To arrange a meeting to discuss your marketing communications, please get in touch by phone, email or use the enquiry form. Initial consultations are confidential, free of charge and without obligation.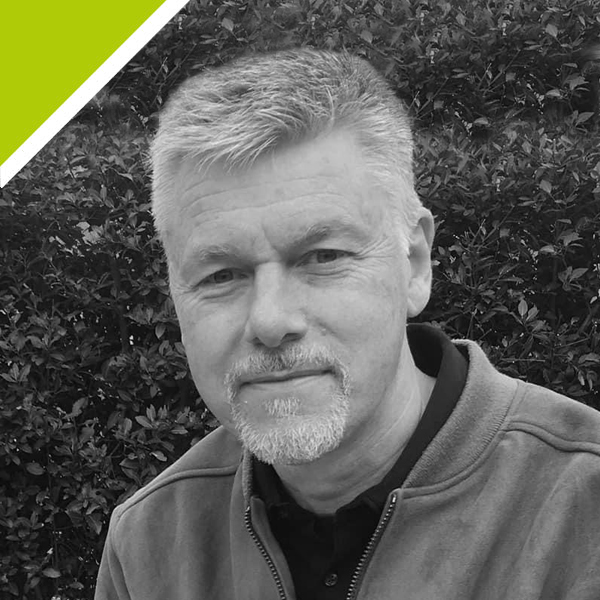 Paul
Founder & Creative Director
Paul has combined the right blend of creativity, common sense, hard work, marketing and business management skills to help win several creative awards. Trained originally as a graphic designer and more recently as a business advisor. His passion started with airline branding at Landor followed by brand management at BAA and Polygram. This naturally led to design for print, and in more recent years he added digital marketing and web development to his skills. A 30-year career has seen him work with organisations like Port of Dover, Barclays, ABI, Sony, Argos, World Travel & Tourism Council, Family Building Society, Priority Freight, Southeastern, Chesnara, Cognex, Watkins, IIR Conferences and the International Faculty of Finance.
Erica
Finance Director
Erica manages the finances and administration side of the business and has previously worked in the legal sector, banking, and financial services, and was also a top performer in sales roles. She is an important part of the team and not only ensures that money flows into the business on time but also that our strategic partners and suppliers are treated with just as much respect and loyalty as our clients by paying them in good time. We value everyone who has an impact on the effectiveness and smooth running of the organisation so Erica's efficient management style has helped to reward us with loyalty and trust from all our business connections.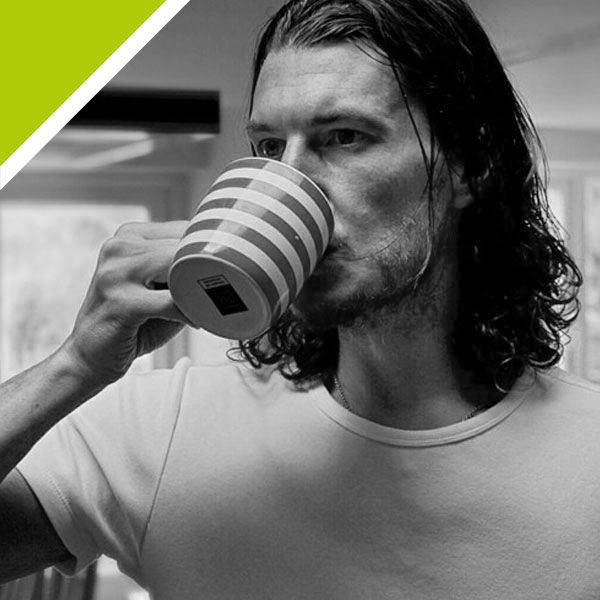 Dan
Senior Designer
Dan's strength is in a savvy understanding of brand, in people and in a business. An accomplished and versatile creative, with a clinical brainbox for the strategic/conceptual, a good eye for the aesthetic and a tenacious heart for solving briefs and achieving for clients. A passionate, inspiring leader and inspired team member. For 20+ years gaining experience in most marketing disciplines. Clients include: The Port of Dover, Care Funding Guidance, Aptitude Software, The Arab Banking Corporation, Gillingham Football Club, The Family Building Society, and Jesper Velling Jewellery, to name just a few … from start-up believers to global corporate achievers, he wants for success.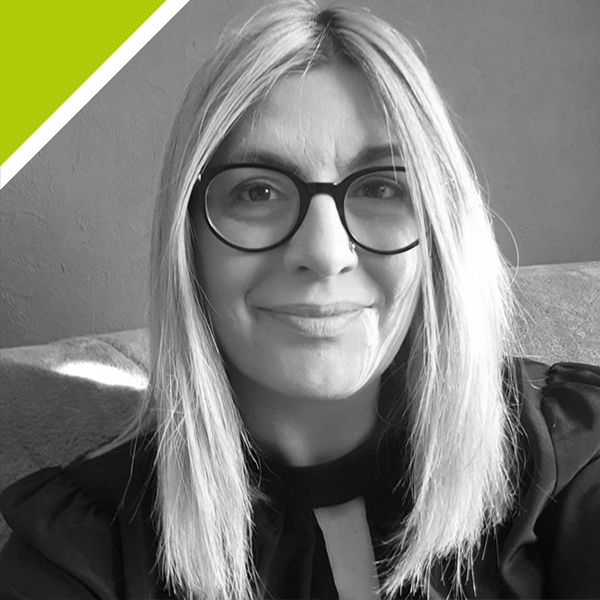 Rachel
Marketing, PR & Social Media
Rachel has a degree in Radio, Film and Television and also a Professional Diploma in Marketing from the Chartered Institute of Marketing. With over 18 years of experience in PR and marketing, Rachel started as a Press Officer at Kent County Council and then as Communications Manager for a multi-agency (Kent Police-led) Partnership. She brings account management, public relations, social media, content creation, strategic marketing and event management to the Brandspace team. Previous achievements have included a Chartered Institute of Public Relations Gold Award in the not-for-profit category and project management of a campaign which went on to win A Prince Michael International Road Safety Award.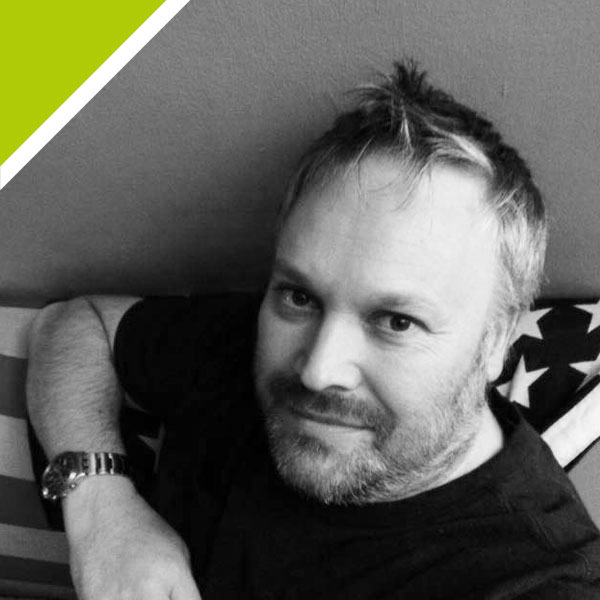 Mike
Senior Designer
Mike has 30+ years of experience in graphic design working for some well-known agencies throughout his career in Kent and London. Brand identity, art direction, advertising campaigns and design for print are his core strengths, but in recent times he has also started to move into the digital space, adding website design to his skills. He has worked with some very prestigious clients over the years, including Honda UK, Thistle Hotels, Aliaxis Group, Outback Barbecues, Guoman Hotels, Toyota GB, GE Life, Mars Electronics, Pasta Reale, Haven Holidays, Ladbrokes Holidays and Toshiba.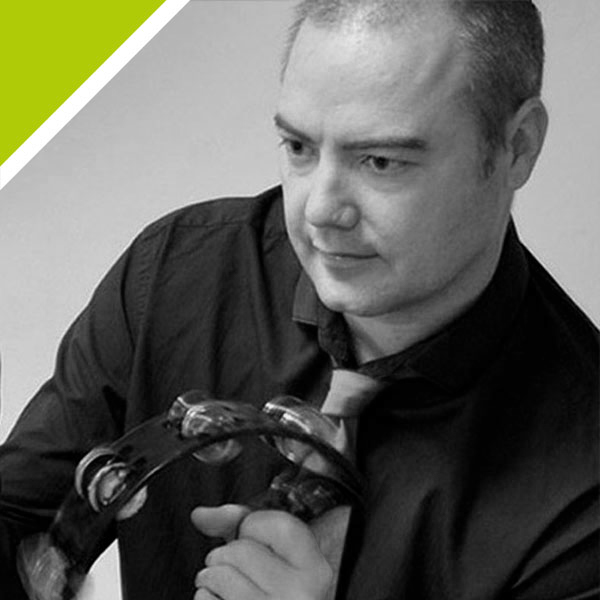 Justin
Web Developer
Justin has nearly 30 years of industry experience – the first 12 years in design for print before moving into the world of digital. Justin is dedicated and motivated to excel within industry standards and to keep improving, learning and developing new skills. Specialties include Graphic Design, Responsive Web Design and Development, HTML, CSS, 2D Vector Animation and motion graphics. Adobe Creative Cloud, CMS, UI/UX Design, Online Advertising, Email Marketing, DNS and domain management, budgeting and costings. Clients have included ABI, Barclays, Sainsbury's, Southern Housing Group, TNT, Locate in Kent, Bang & Olufsen, Kent County Council, DFS, Ebookers, Kent Cricket and Priority Freight.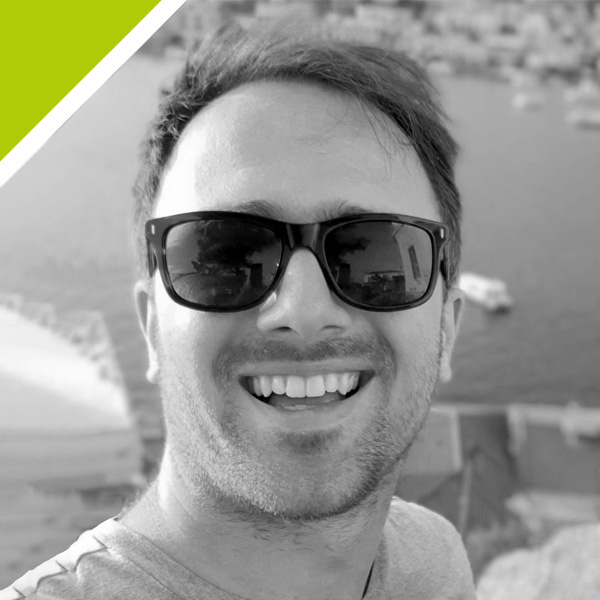 Mark
Web Developer
Mark has been designing, building and maintaining websites for SMEs as well as creating in-house app dashboards for Fortune 500 companies for over 15 years. He loves functional design as much as experimenting with UX/UI. He takes great pride in his ability to quickly gather, understand and fulfil a client's goals and expectations – exploring various options to achieve the best outcome. His primary focus is Custom Web and UX design and development – an expert in Customer and Competitor Flow Analysis, Wireframing, Prototyping, and Development Planning.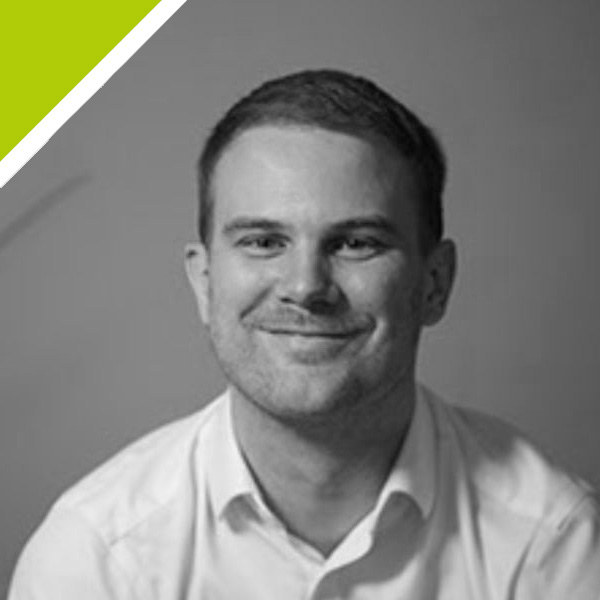 Adam
Business Development
Adam has over 10 years of experience in helping businesses grow and finding new audiences for their work. Starting out within the legal sector, specifically property law and conveyancing, he has been able to develop an understanding of the importance of brand awareness and the impact marketing has on the success of a business. Working with law firms of all sizes has eventually led him to hone his craft in the creative space with a more hands-on approach to winning new business in a variety of sectors from finance to automotive.
How about an initial free consultation?
To arrange a meeting to discuss your marketing communications, please get in touch by phone, email or complete the enquiry form. Consultations are treated as confidential, free of charge and without obligation.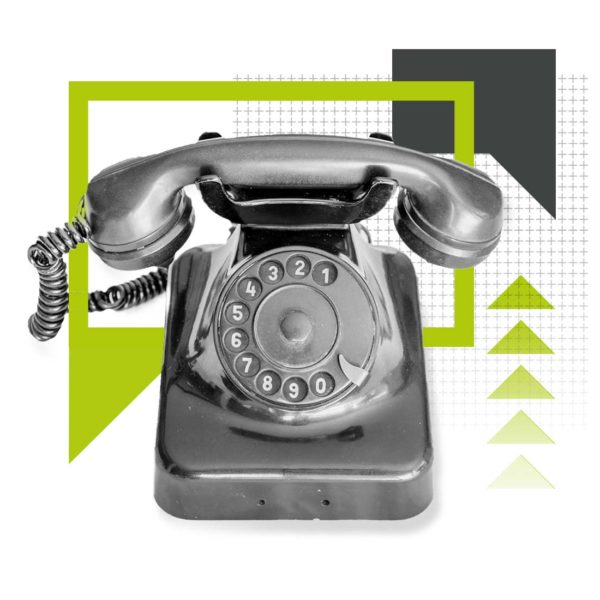 A few of our clients