Creative Marketing
agency in Kent, passionately and effectively taking care of brands in print and online.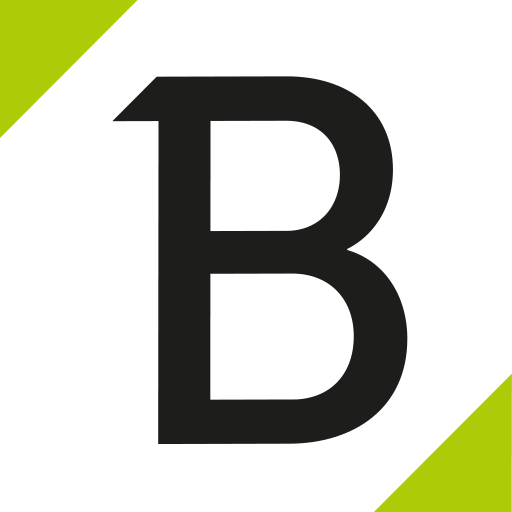 Brand Identity
Strong consistent branding communicates a credible and trusted organisation that will increase sales and create loyal customers.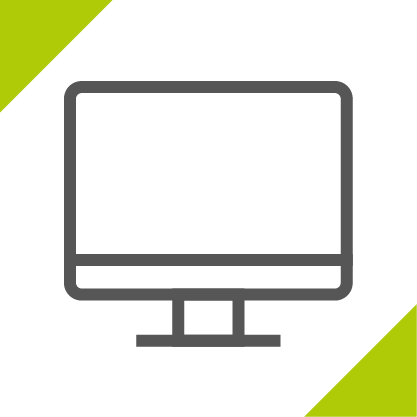 Website Development
Responsive website from planning to design and development – created to generate a return on investment for clients.
Design for Print
From Annual Reports and product brochures to sales literature, direct mail and stationery – print is alive and kicking.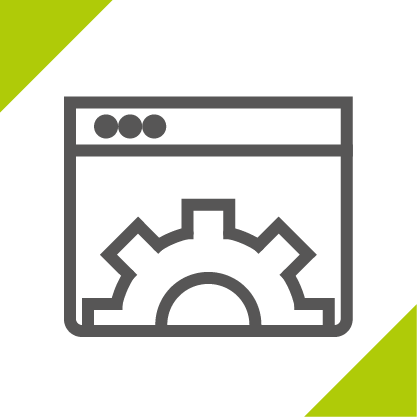 SEO & PPC Strategy
Driving traffic to a website is easy, but the skill is to only attract relevant visitors and encourage them to engage with you.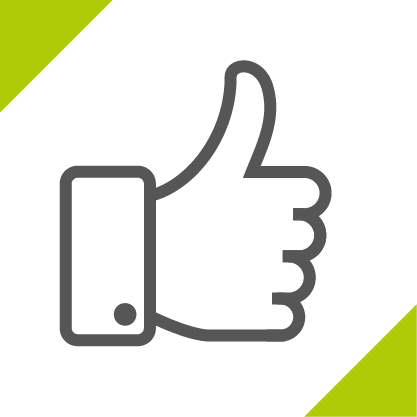 Social Media
Promoting brands, products and services via social media channels such as Twitter, Linkedin, Instagram and Facebook, etc.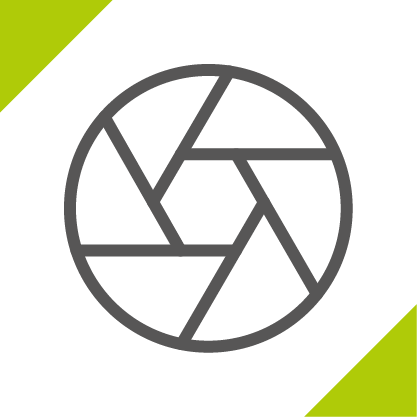 Integrated Campaigns
We deliver a strategic blend of advertising & marketing solutions to maximise your return on investment.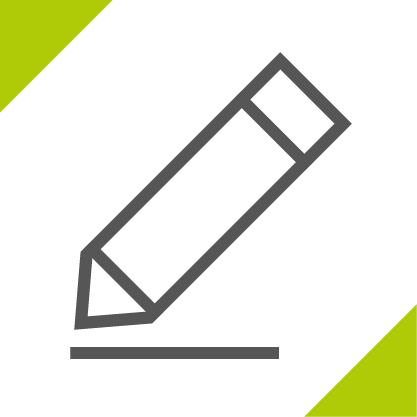 Content Marketing
Creating engaging and relevant content both online and offline is recognised as a core necessity for marketing departments.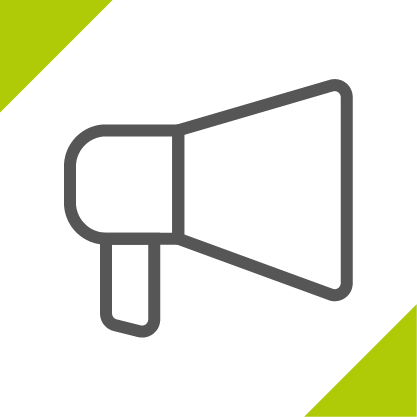 Advertising & PR
From full campaigns to regular press articles, we are experts in advertising your organisation to all the right people.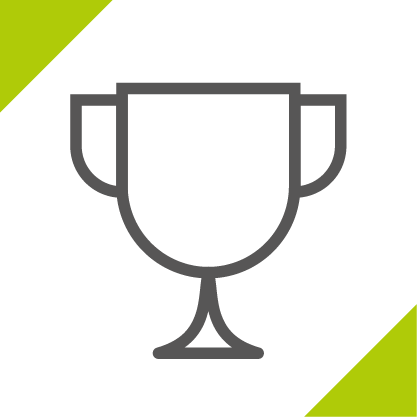 Experiential & Events
Exhibition and conference branding, stand design, experiential events and associated promotional & advertising collateral.
Video Production
Video is now one of the most powerful ways to capture attention and is also hugely beneficial to search engine rankings.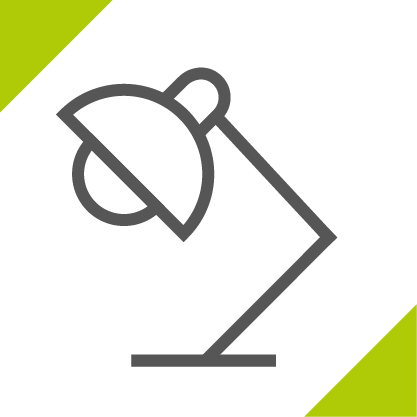 Animation and 3D
Add some sparkle to presentations or online customer engagement, supported by our highly skilled 3D rendering experts.

App Development
The majority of online smartphone usage is now spent within an app rather than on a website. It is increasing year on year.