Your marketing taken care of by Brandspace in outsourced marketing packages
Running a business can see you wearing numerous hats, such as accountant, IT manager and marketer, as well as juggling your actual day-to-day job.
By outsourcing your marketing to Brandspace Media, you will have access to marketing expertise and support without the costs and commitments associated with hiring a permanent employee.
Marketing defined
It's important to remember that marketing and sales are two different services (although they do of course dovetail). The Charted Institute of Marketing defines marketing as:
"Marketing is the management process responsible for identifying, anticipating and satisfying customer requirements profitably."
Or to put it simply, marketing uses a range of tools (PR, social media, web design, advertising and more) to put your business in front of the right customers at the right time so that they think of you over your competitors when they need your product or service
The full benefits of outsourcing your marketing:
1. Knowledge

Collectively we have experience in all aspects of branding and marketing communications and are committed to providing powerful marketing that is responsive, cost-effective and gets the results you desire.
2. Saving you money

Outsourcing your marketing to Brandspace Media will be more cost-effective than hiring full-time staff..
3. You get to crack on with your job

With us taking care of your marketing, you and your staff are free to focus on clients and your core roles.
4. Our network will become your network

We have built up extensive connections over the years and network regularly with industry professionals and local businesses, so can make introductions where appropriate that will benefit your business marketing efforts.
5. Flexibility

Outsourcing means you can scale up depending on the needs of your business. If you have a peak season, for example, additional resources can be added to deliver specific campaigns.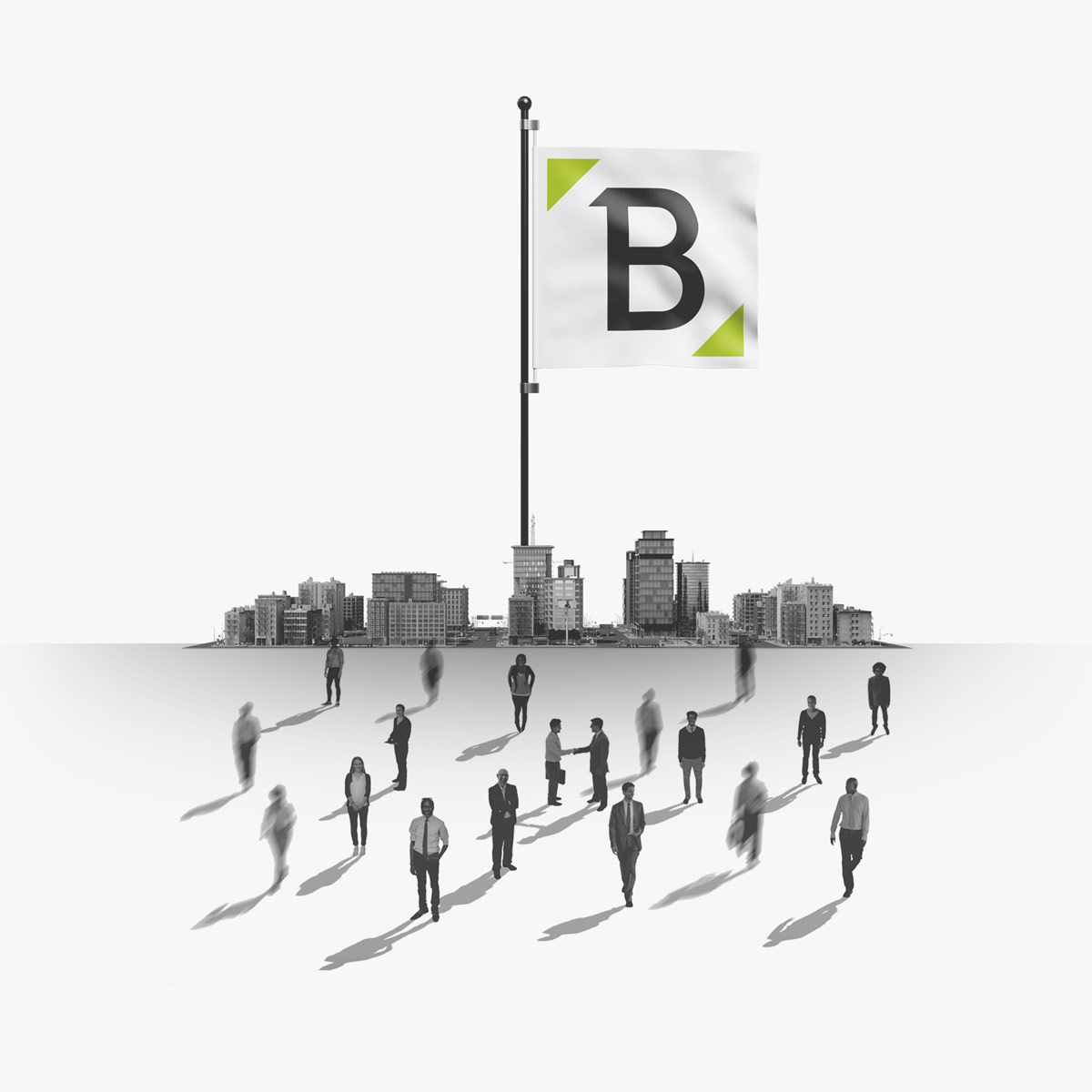 Here's how we'll work together: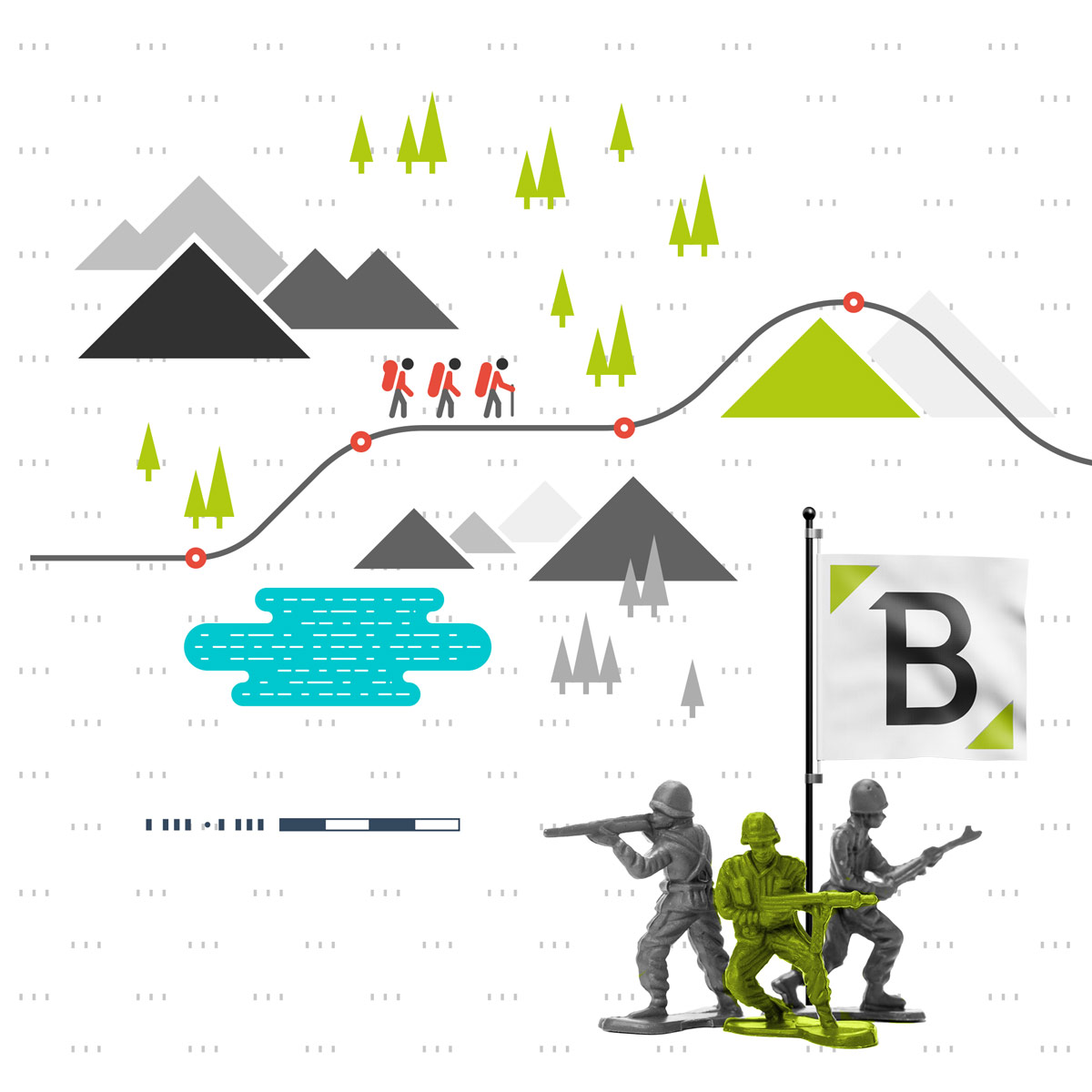 1. Branding

We will define and strengthen your brand identity both on and offline, ensuring your key messages are consistent across all your marketing channels and relevant to your target audience.
2. Developing your marketing strategy

We will develop your marketing strategy to align with your business goals. This will include getting an in-depth understanding of your industry, carrying out competitor research and identifying any opportunities for your company.
3. Delivering the strategy

From the strategy will come the marketing plan which will set out how we deliver your goals. Tools to complete this (depending on your objectives and industry) may include, public relations, social media management, content creation (for your website, blog, newsletter and more), design and print of any literature and more.
4. Budget

By ensuring that your marketing is targeted correctly (and not with a scattergun approach) we ensure your marketing budget is allocated effectively and track your return on investment. There are various ways of doing this depending on the tactic we use but can include analysing social media management, Google adverts, advertising campaigns, website analytics and more.
5. Monitoring your marketing strategy

You will receive a monthly meeting to keep you informed of how we are taking care of your marketing and discuss any thoughts moving forward. However, you won't just hear from them we will be in touch regularly. The marketing industry changes constantly, and we will use our knowledge to keep up to date with industry best practices, trends and new technology and ensure these are applied to your business, keeping you ahead of the competition.
6. Working with your existing marketing team

We can (and currently do) work closely with existing marketing teams in different ways depending on the company's needs. This could include design and artwork for campaigns, web designing, coordinating, providing guidance, and making sure marketing strategies are delivered cohesively.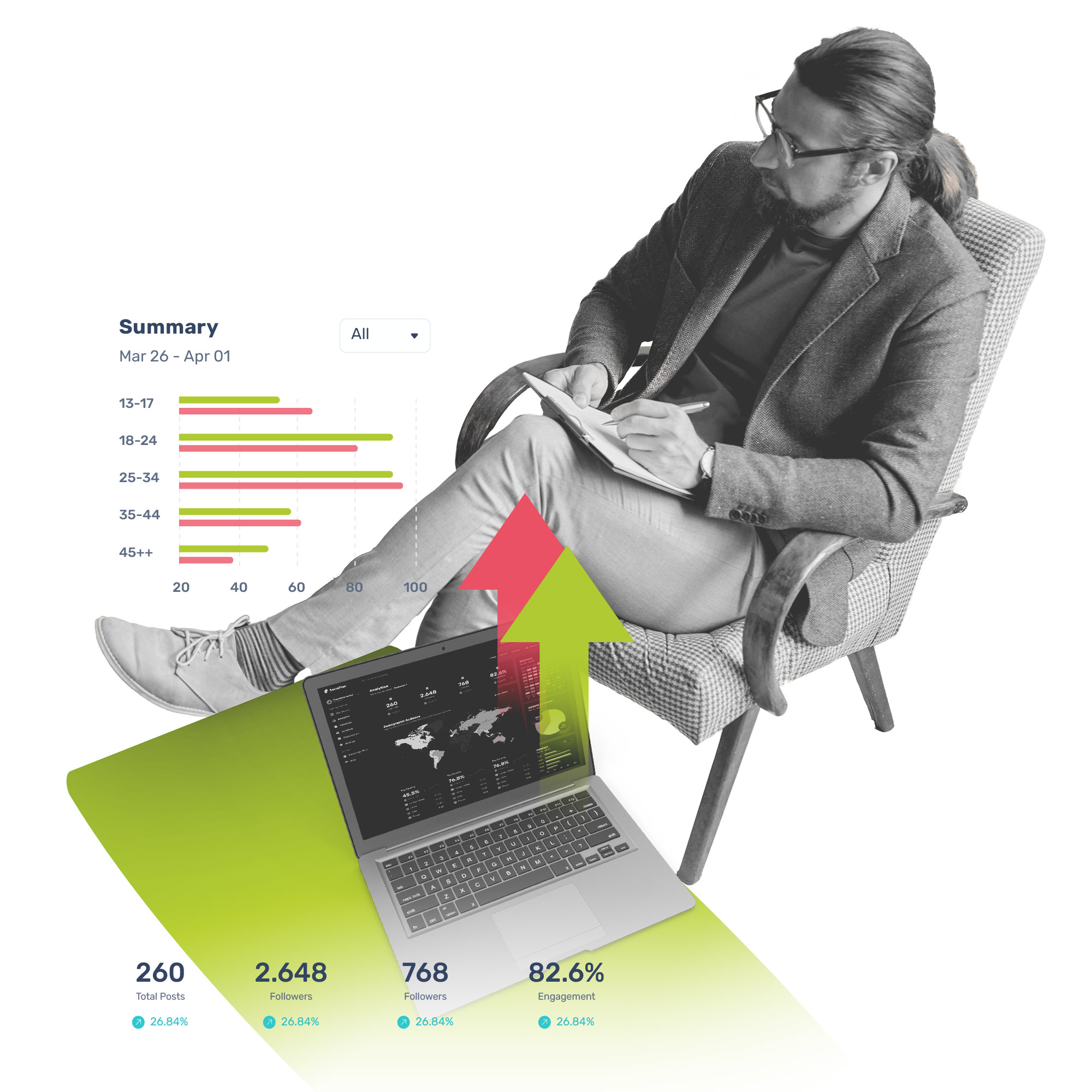 Looking for a marketing plan to suit your budget and business goals?
Each plan offers a set number of days a month when your marketing manager will deliver your strategy. Marketing deliverables can include (but are not exclusive to) social media management, blog copywriting, public relations, website copywriting, email marketing, on and offline advertising. An initial discovery meeting will take place with you, so we can learn more about your business and help define your goals and the marketing tools we'll use to achieve them.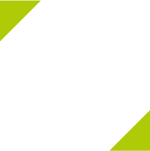 ESSENTIAL PLAN
SUBMIT ENQUIRY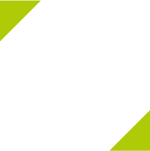 CORPORATE PLAN
SUBMIT ENQUIRY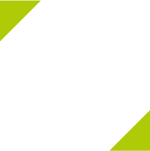 ENTERPRISE PLAN
SUBMIT ENQUIRY
Sign up for a minimum of 12 months (with a 3-month review as you would if you employed a new staff member). No need to pay for staff holidays, taxes, or sickness.
Exclusions: design, artwork, print, advertising costs, web design, VAT etc.
Book your discovery call or call the team for further details.

It starts with an introductory meeting – the first hour is free so you have nothing to lose by having a chat. You can just ask for some one-off advice, or you can engage our services on an hourly rate, project fee or retainer basis – we are totally flexible to your needs. Get in touch by phone or email, or complete the enquiry form.