Business Presentation Design
PowerPoint presentations – for so long the digital art form where clip art and bullet points crash in a symphony of information overload to bore audiences into coma! Nobody wants that, not the creator, speaker and certainly not the audience. Brandspace can help our clients give what everyone wants – a great presentation with compelling content and crafted design that communicates ideas with clarity and impact. Whilst we can't do the speaking part for you, we've found that standing in front of the sexiest slides enhances a presenter's ability to engage and connect with the audience, ultimately boosting their confidence and credibility.
The advantages of a good PowerPoint presentation
Clarity: It helps convey complex information in a clear and structured way.
Engagement: Keeps the audience interested and engaged.
Design: Visuals and compelling graphics help reinforce key points.
Professionalism: Projects a polished and professional brand image.
Time Efficiency: Facilitates concise communication, saving time.
Persuasion: This can be used to persuade and influence the audience effectively.
Memorability: A great presentation fosters better retention of information
Consistency: Ensures a consistent message across different presentations.
Accessibility: This can be easily shared and distributed digitally.
Flexibility: Allows for dynamic content updates and revisions.
We polish up what you have
Have you ever wondered what happens when Jo from finance lets loose their inner Picasso? Armed with clip art and more bullets than the NRA, we've witnessed the Wild West of PowerPoint where the heroes of brand and design have fallen dead in the dust with the messages they were carrying.
Brandspace excels at taking on a client's PowerPoint presentation and transforming it into something with real power – look at some examples below and see if you agree.
Brandspace PowerPoint Presentations
Port of Dover
New 2023 brand PowerPoint corporate slide deck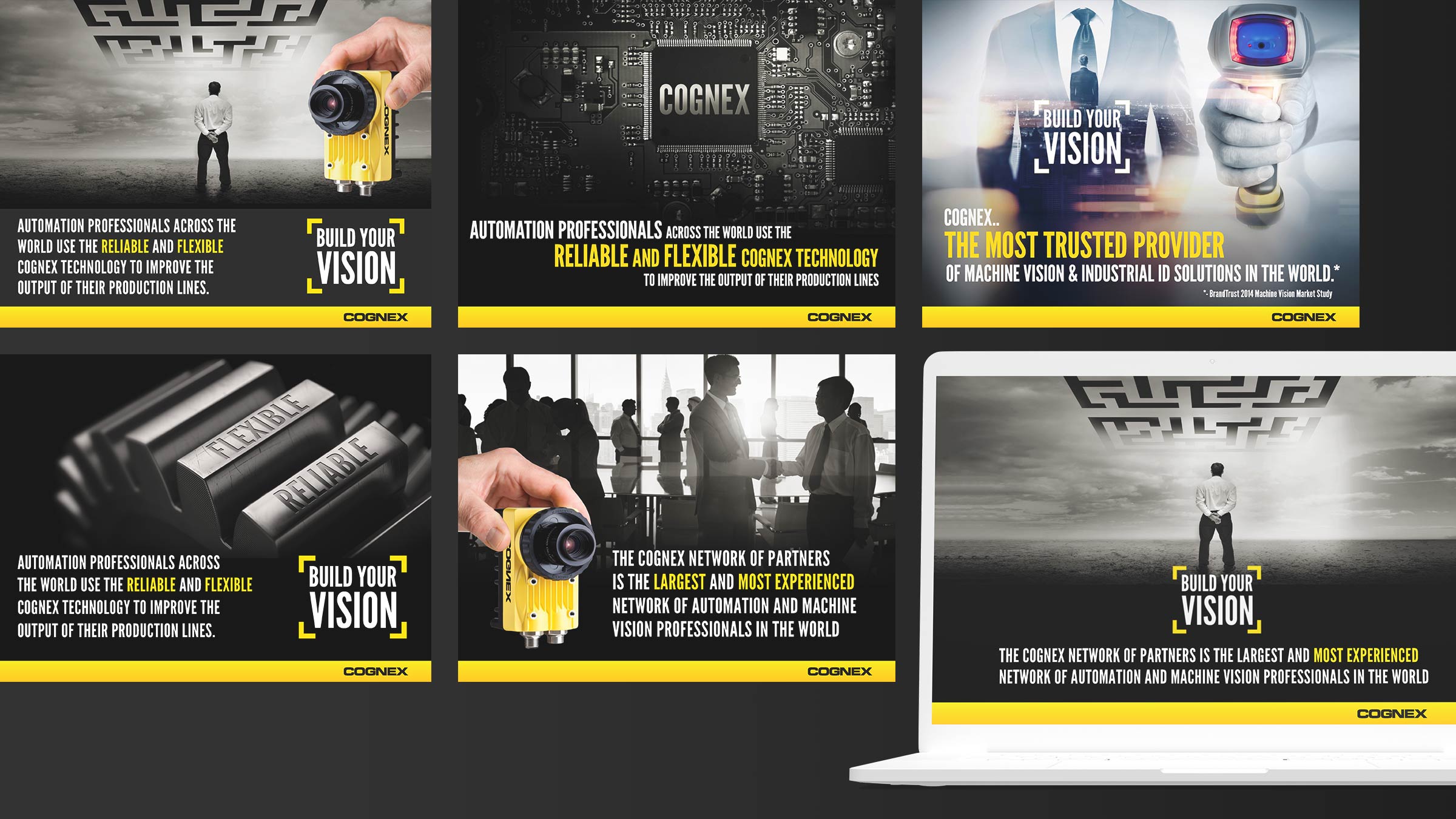 Cognex
Powerful images created for powerslides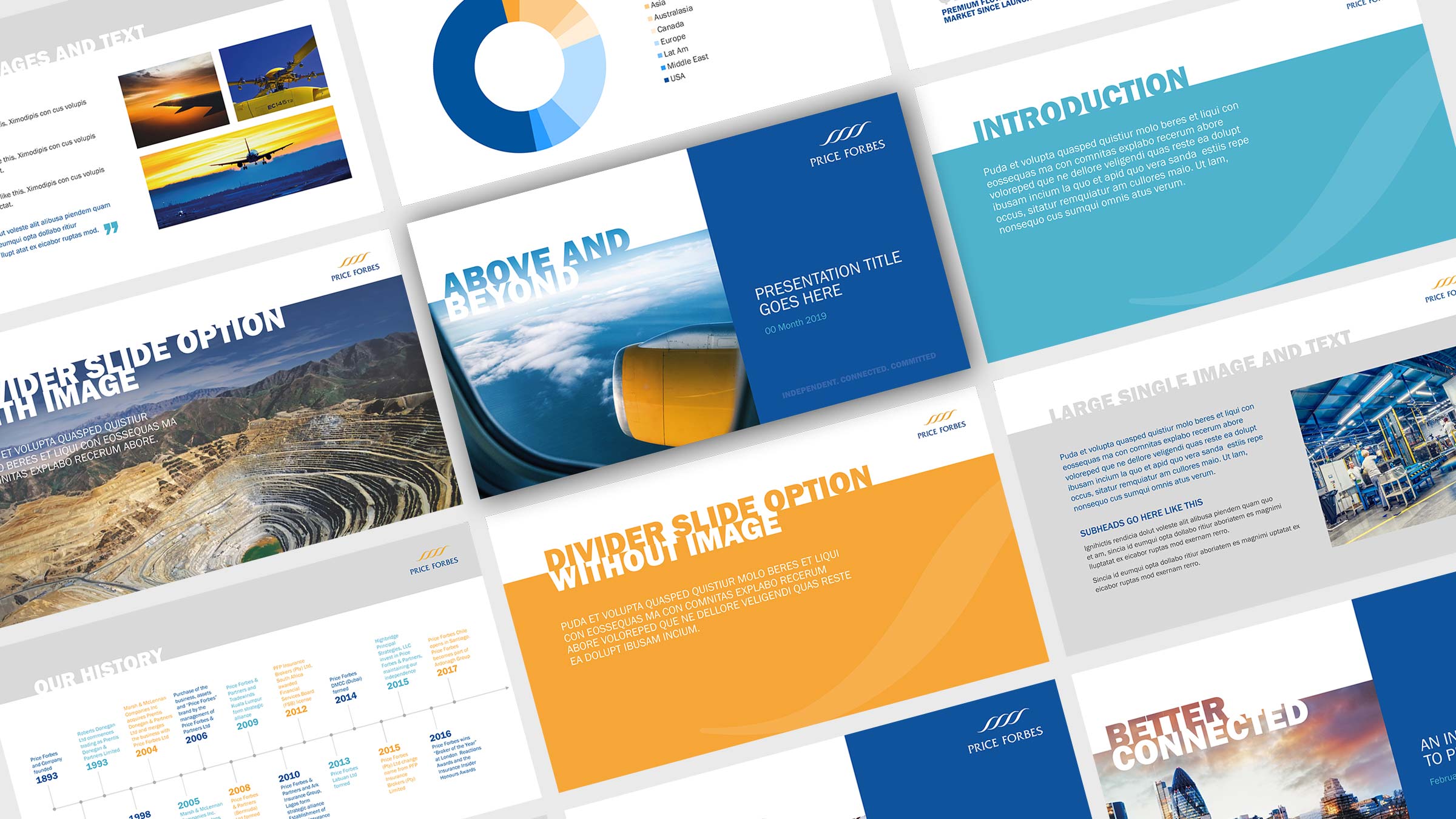 Price Forbes
PowerPoint slide deck template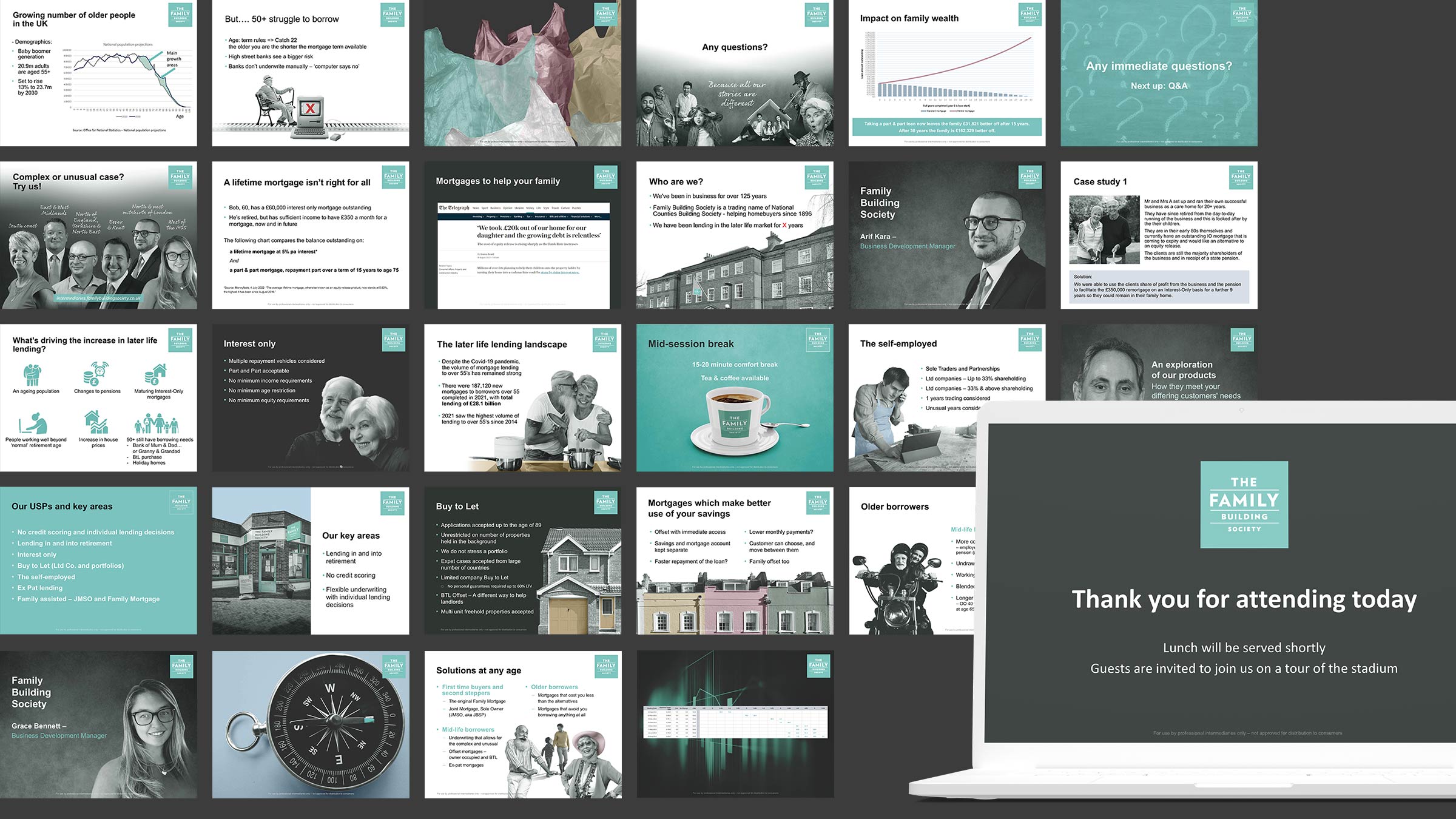 The Family Building Society
Redesigning the content of supplied presentations with greater aesthetic design and branded visual consistency.
Let's meet up – the first hour is free!
It starts with an introductory meeting – the first hour is free so you have nothing to lose by having a chat. You can just ask for some one-off advice, or you can engage our services on an hourly rate, project fee or retainer basis – we are totally flexible to your needs. Get in touch by phone or email, or complete the enquiry form.