Brand building for lead generation
Brand  +  Logo  +  Website +  Google Advertising  +  Print  +  Campaign
The challenge
Peter Baxter Associates provides consultancy and laboratory services in ground-related civil engineering. They already had an established reputation for excellence, but were not getting enough new enquiries, so why were they not attracting the sales they deserved?
The problem was not their service – it was their brand image and lead generation which was not as strong as their competitors. The logo was non-descript, the website was old and the printed literature was little more than a few laser printed handouts. These are all items that contributed to a poor first impression and low enquiry rate.
They came to us and we delivered …
Peter Baxter Associates
Civil Engineering
Branding, Website, Google Advertising, Print
A memorable, credible brand and new website
407%
increase in web traffic
4-fold
increase in enquiries
40%
conversion
Top 3 positioning in search engine rankings for 14 keyword search phrases
An iconic approach

Peter Baxter Associates is a lengthy name and needed consideration when creating a logo that should be simple, strong and memorable. The client asked us to retain their original blue colour but the rest of the design was up to us.
So we moved the focus away from the name and set about creating a meaningful icon that would form the basis of the brand identity and work with or without the name. The addition of the angled name gave the organsitation that little bit of extra dynamism too.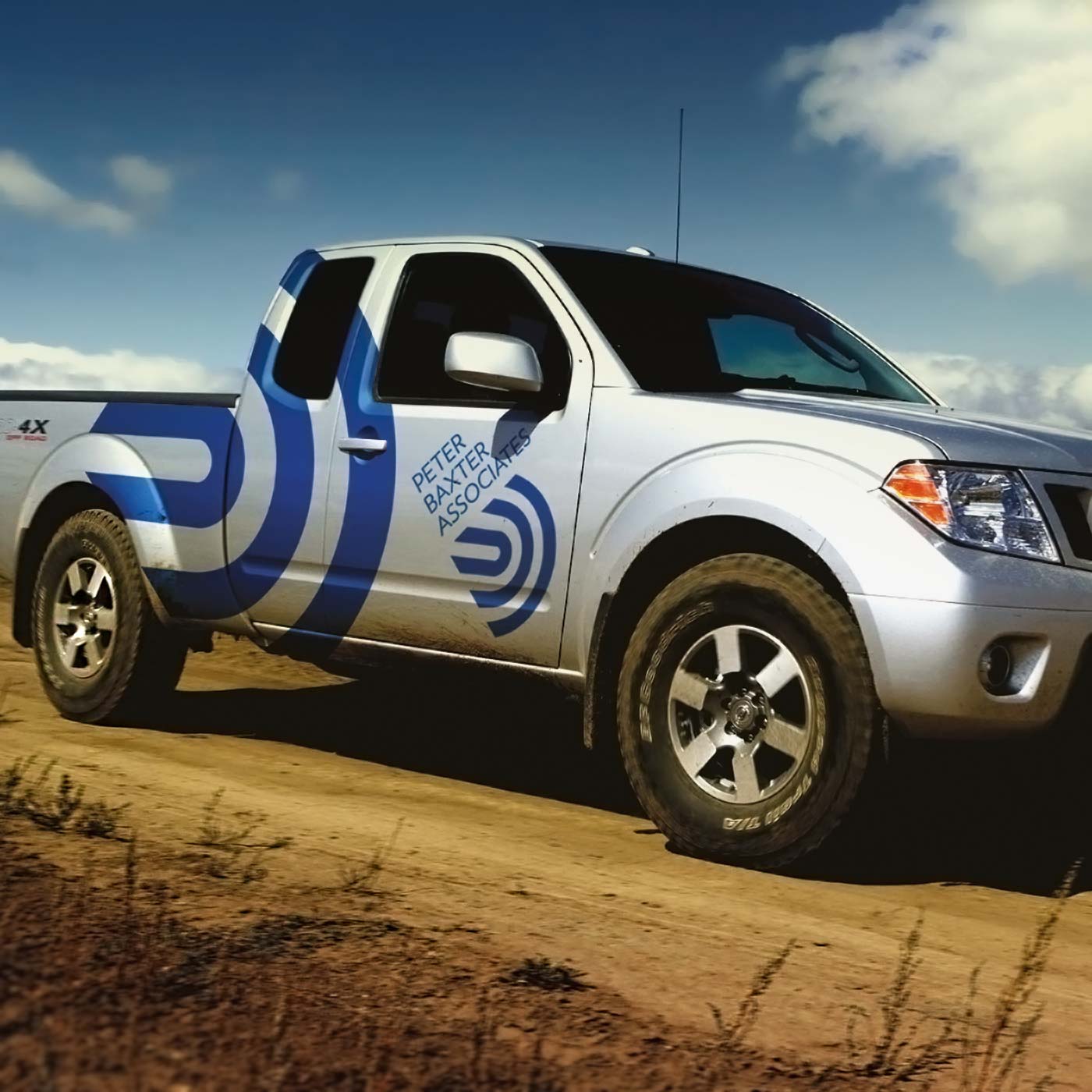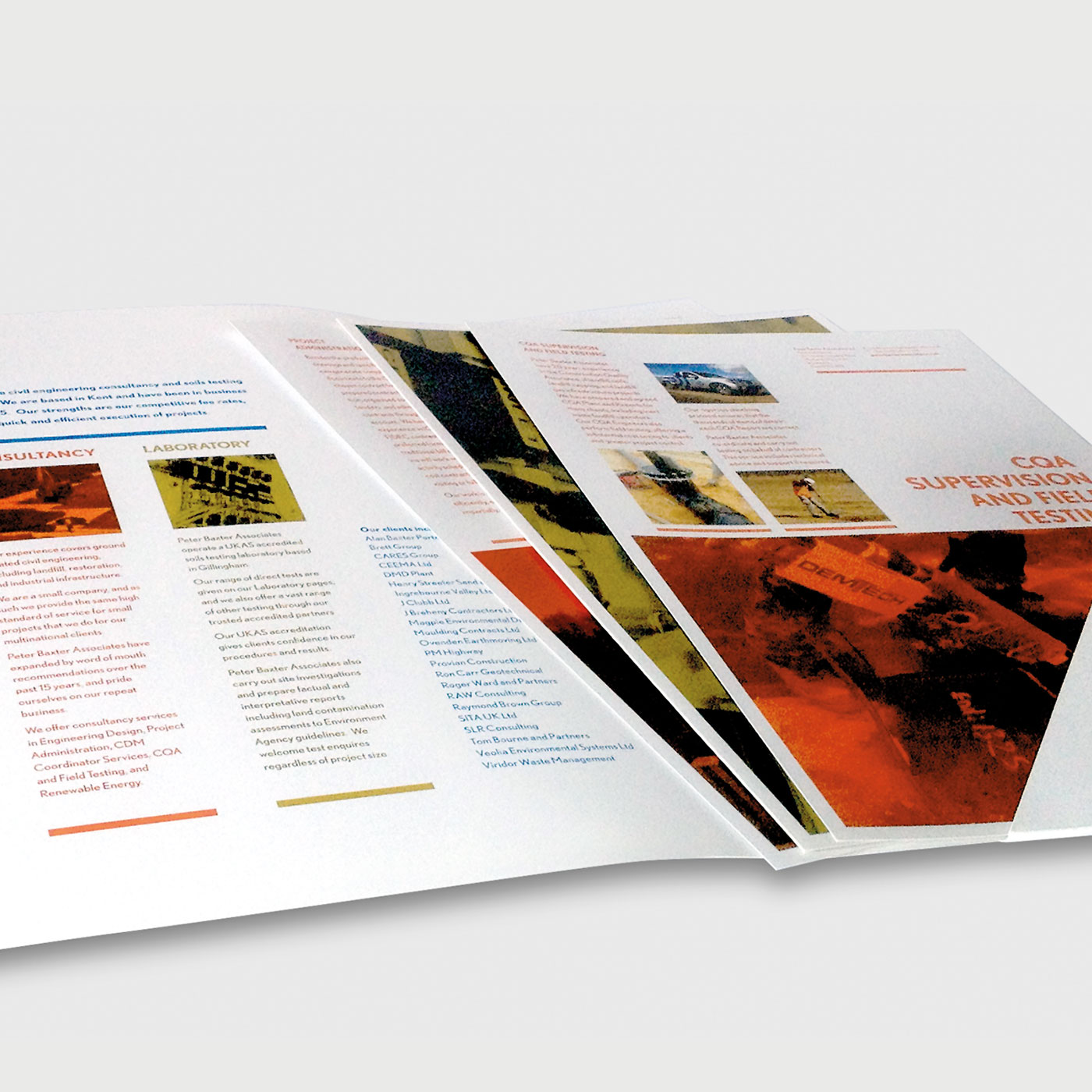 Measured results

Having designed and implemented a new brand identity across all their marketing collateral, our team were further tasked with generating online enquiries and increasing the rate of conversion. The results 12 months later were:
A memorable and trusted brand

407% increase in web traffic

Enquiries increased 4-fold and the conversion rate went up to 40%

Positioned in the top 3 search engine rankings for 14 keyword search phrases.
Google Ads, Google's pay-per-click (PPC) advertising has been a highly scalable, affordable and extremely effective solution for this company to generate leads without a sales team.