Business rebranding and a new name was much needed after this consortium had evolved far beyond an outdated identity
Branding  +   Print and Brochure  +   Website  +  eNewsletter
The challenge
It was a challenge and a welcome opportunity to create a new brand identity for the globally known and respected organisation DSDM. The brief was complex in that the DSDM shared the name of their consortium with that of a project delivery framework developed over 20 years ago; the Dynamic systems development method (DSDM).
The problem was twofold: It wasn't a method that they solely used and owned; secondly, a method conceived over two decades ago, used then only as a software development method, has vastly evolved beyond that to encompass a 'Framework for whole business change and agility'.
AGILE Business Consortium
Project leadership and training
Brand, Print, Art Direction, Website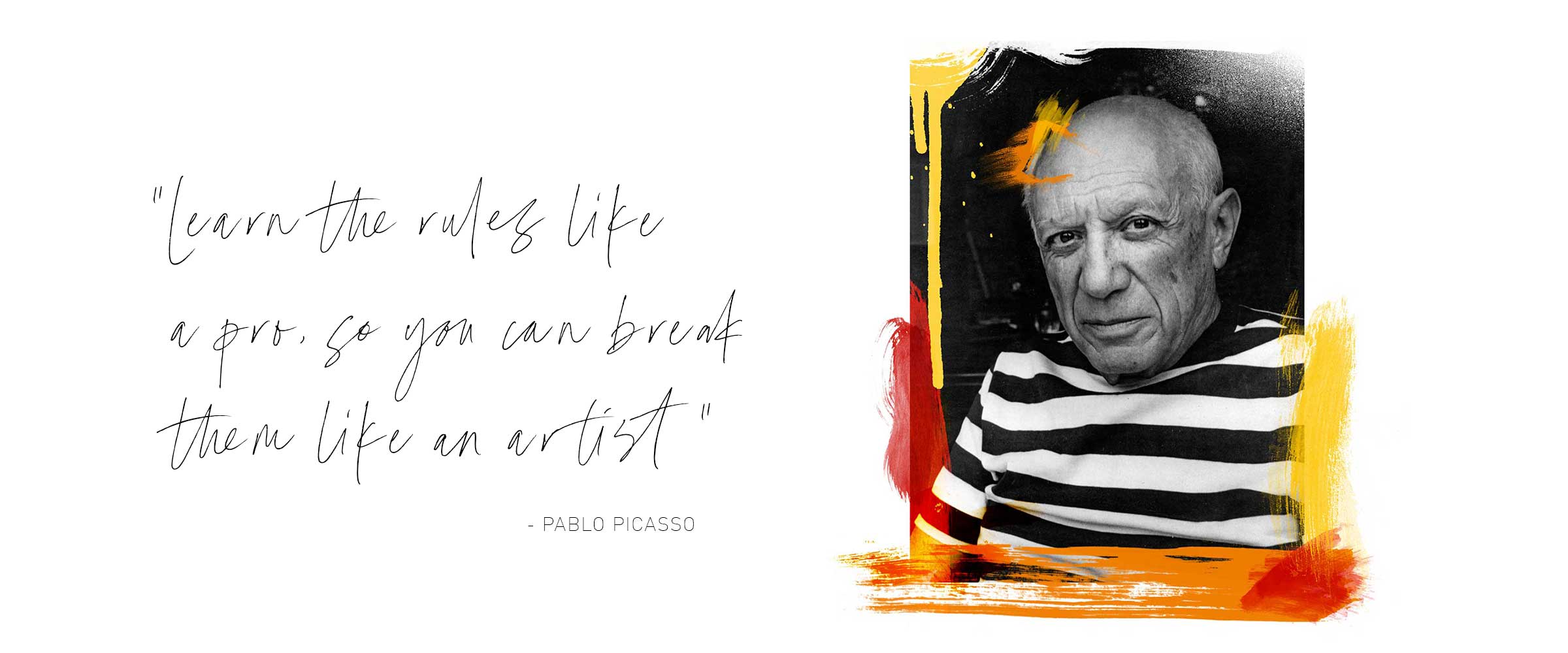 The outcome
We had a tight deadline to first create the brand and then find a way to boldly launch at the UK's annual premier conference for professionals in this industry. The Brandspace team created a bold and striking brand that spoke itself the principles of Agile business practice – that of journey, energy and breakthrough. At the event, the logo was revealed in a cinematic identity animation. Once the big reveal was over, we ensured all supporting brand materials were in place – with all the rules and guidance to move forward and build on the new brand.
Our challenge, to bury a bygone brand and boldly begin anew!
AGILE are educators; their material can be complex, formalistic but to be frank, in extended written form can appear dull. The truth is different. AGILE ideas are inspiring, simply efficient and their approach is gratifying fun – the antithesis of the negative connotations of 'corporate' (the audience to whom they speak). We created a brand that remedies that.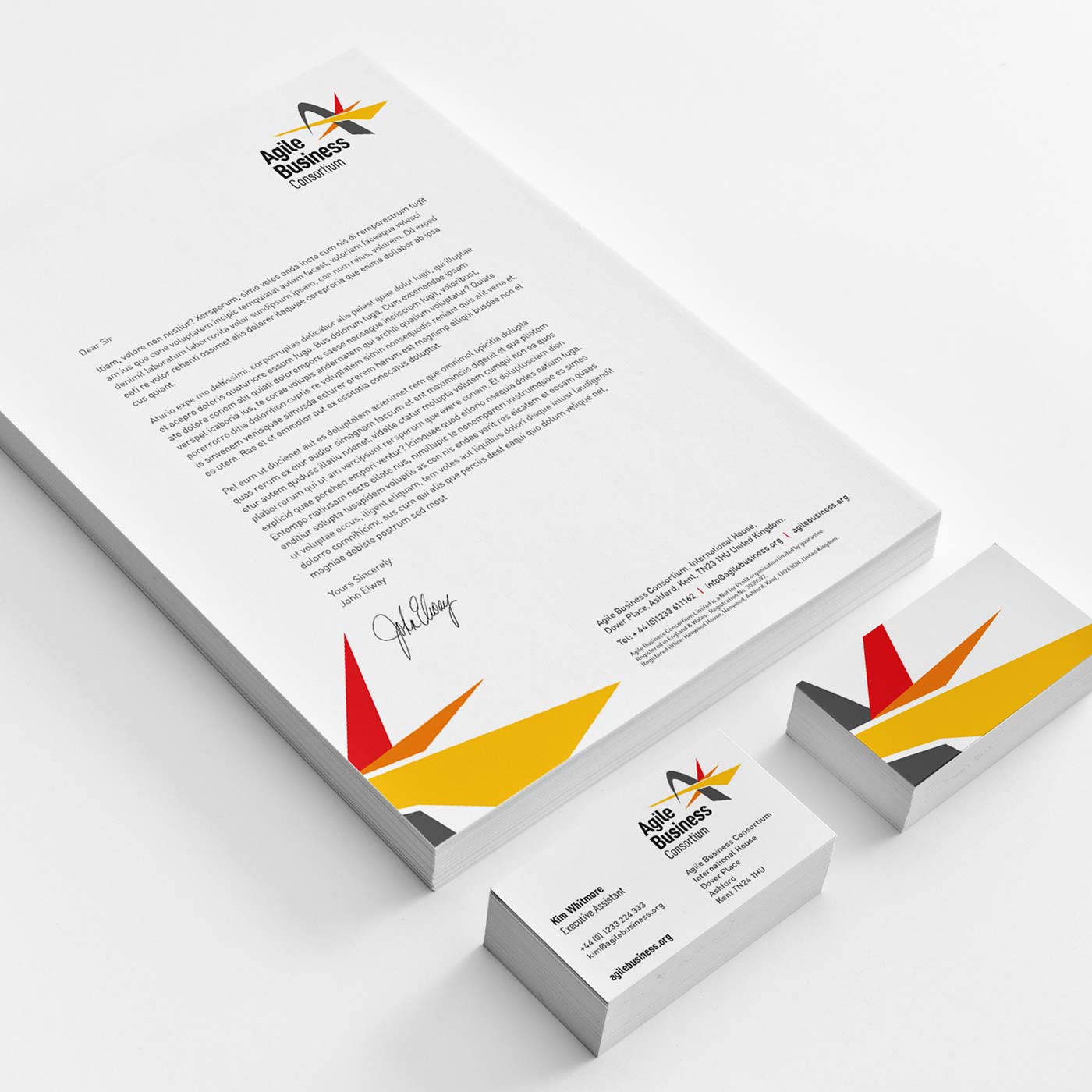 Conceptually clever ideas, rendered in striking visuals, to convey the AGILE brand's core principles and philosophy
Deliverables include:
Striking new brand

Logo sting animation

Presentation and scripting consultation

Launch website

Branded print (stationery/folder/products)

Brand and Typographic Guide

Hero Banners / Social media slides


Icons, graphics, diagrams and illustrations

Programme inserts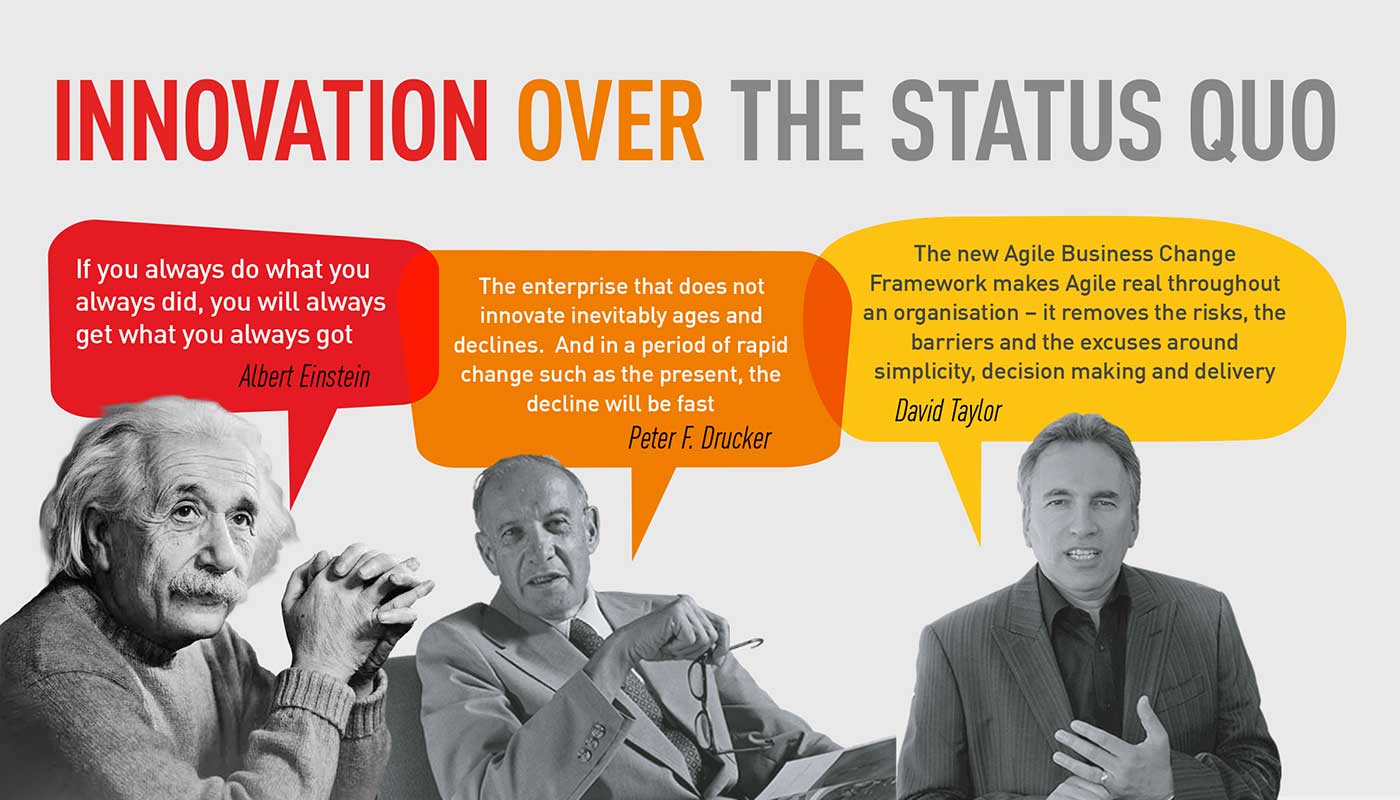 Rebranding DSDM: Growing as a global leader in promoting business agility, DSDM was a consortium with a changing mission, the new name 'Agile Business Consortium' and bold new brand was needed.