Seven content ideas for your newsletter
Newsletters are a great way to connect directly with your target audience via their inbox and at any stage of their journey with you. This type of e-marketing builds relationships and trust with both your current and potential clients and will keep you at the forefront of their minds should they need your service or product. Building an email list is crucial to building your business so it's a good idea to have an easy to find sign-up form on your website, blog and socials.
Goals for your newsletter could include traffic generation to your website, increasing awareness of your products and services, lead nurturing towards a sale and revenue generation to promote upsell and cross-sell opportunities.
There is some great software that can make your newsletters look professional, Mailchimp is our favourite to use with our clients. It offers templates to work with, statistics once you've sent your campaign (to track your goals) and is free up to a certain number of subscribers. It also makes sure your emails comply with GDPR and gives people the option to unsubscribe should they wish.
So now you understand why you should be sending newsletters and how certain software can help you make them look fabulous, what on earth do you write about?! This seems to be a real problem for people, as they worry their audience won't be interested in anything they have to say. Remember, it's all about building relationships and giving subscribers tips and advice from your industry to help them but also demonstrate your own knowledge and expertise.
Remember don't get carried away and email daily email as people will unsubscribe. We suggest a minimum of one email a month, but it will depend on the industry you work in as to how often you need to pop into people's inboxes.
Here are just a few of our content ideas to get you started
1. How to
Show your audience how to do something so that they gain value from your advice. Could you tell them how to write a policy or share a video on how to make that perfect flower arrangement?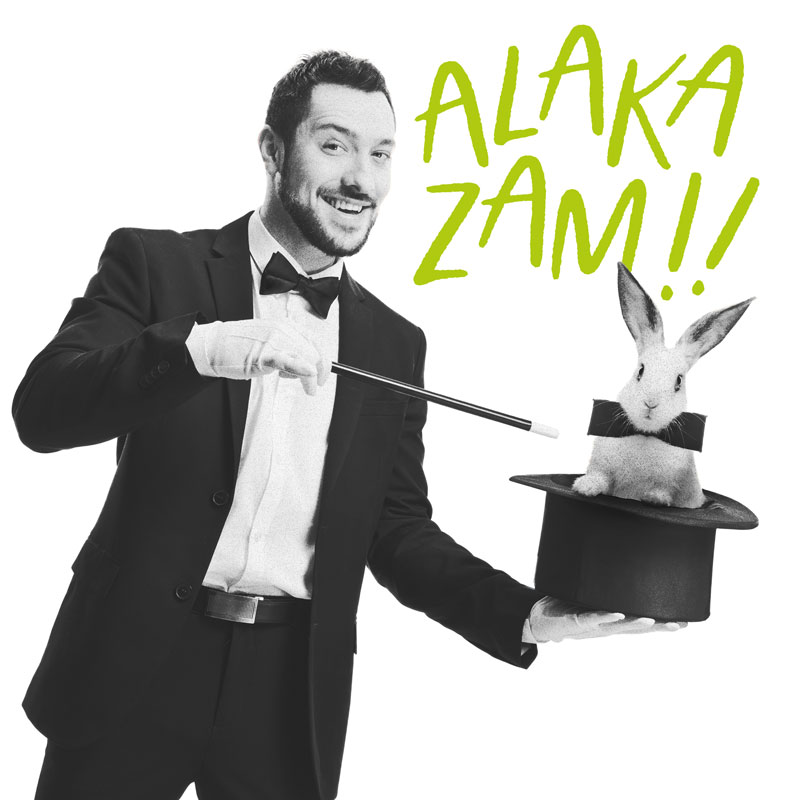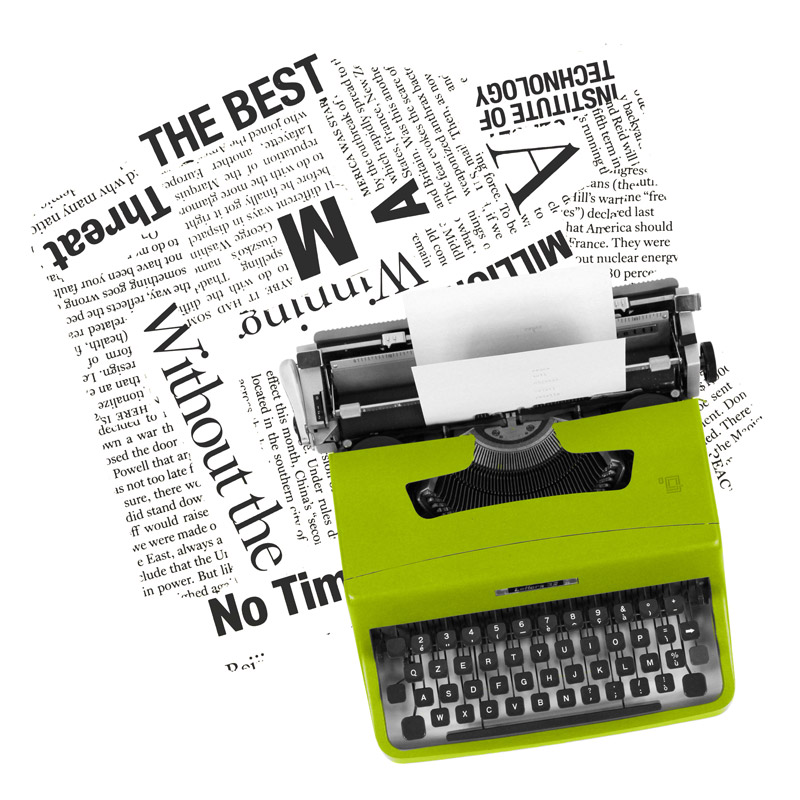 2. Case study
Give an example of a certain problem or task that you have solved for your client and how doing so has helped their business – have you helped them reduce their costs or brought them new customers?
3. Employee profile
Tell your clients about your staff members, this shows the people behind the brand and helps your customers get to know you and your team better which will help in building relationships and trust.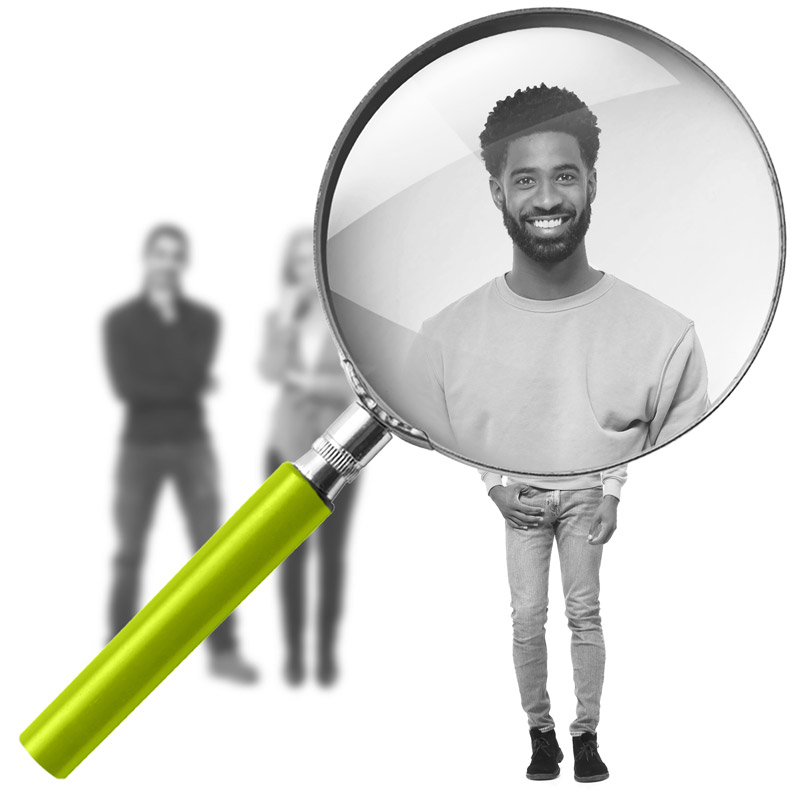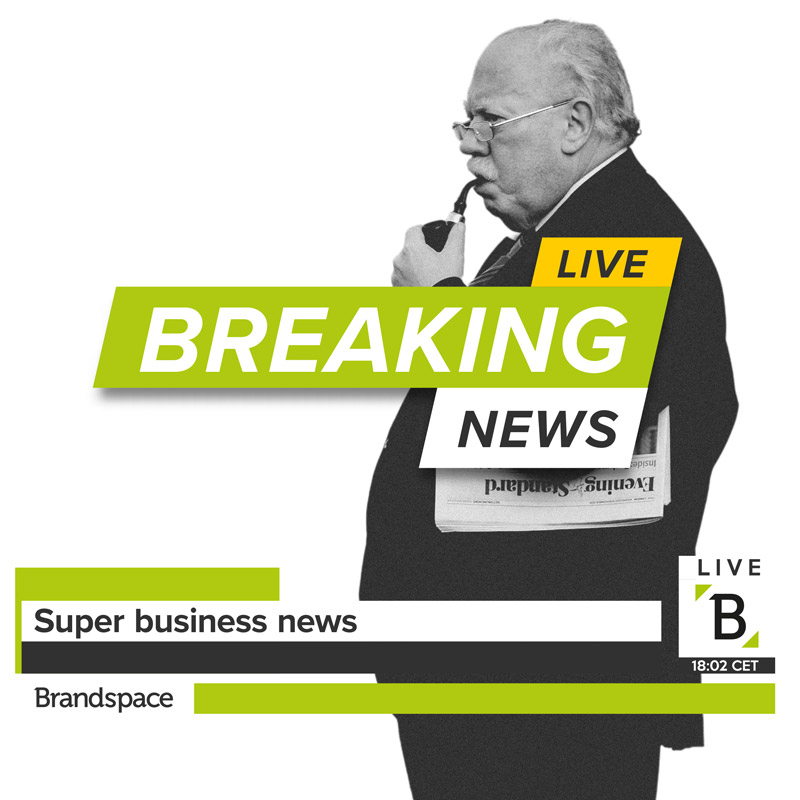 4. Business news
A newsletter is a great way to share news about your business such as new staff, an award you have won or your new office location.
5. Questions and answers
If you get asked the same questions often then chances are lots of people are wondering the same thing, address these in your newsletter.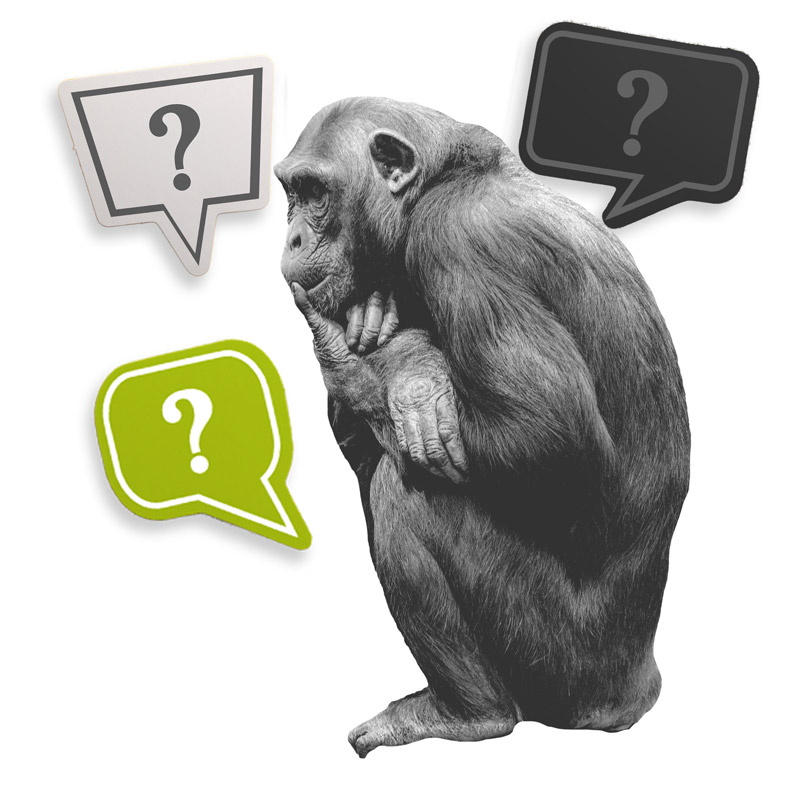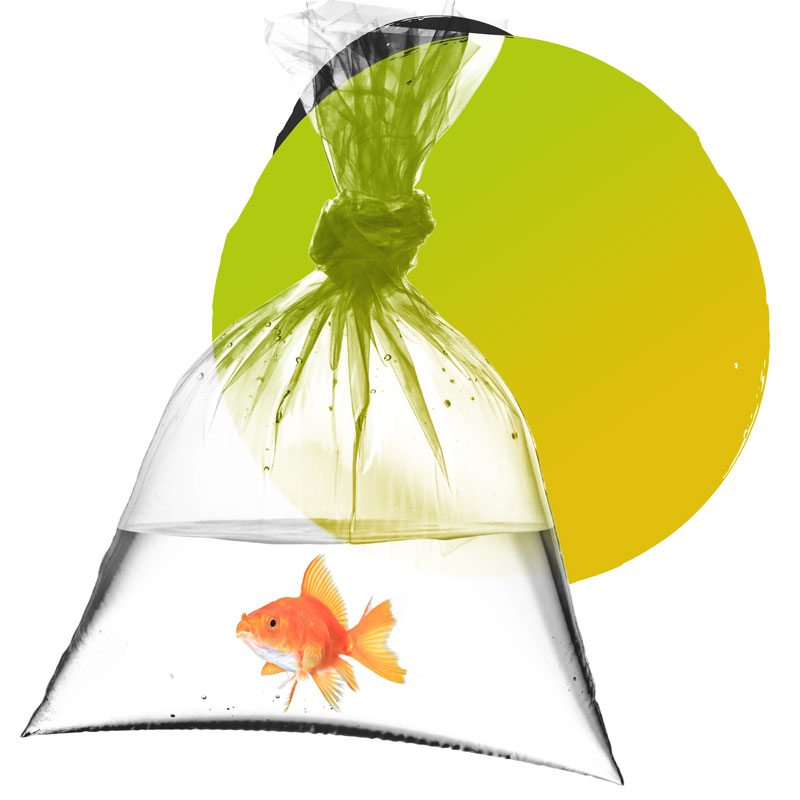 6. Giveaways
These don't need to break the bank but can be a great way to increase engagement and give those that have taken the time to sign up to your newsletter an exclusive little something back to say thank you. Ideas could include a promotional discount, free product, or entry to a raffle.
7. Testimonials
You can't beat a recommendation from someone else so when you get these make sure you share them. If you can, use a video as there's nothing better than actually seeing the 'real' person behind that testimonial.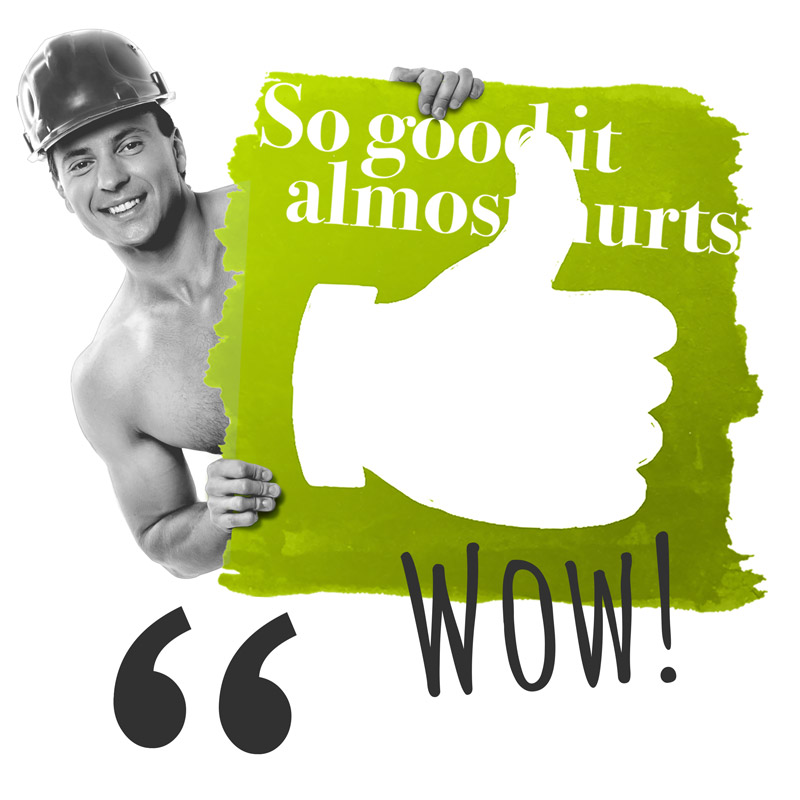 of marketers have seen an increase in email engagement over the last 12 months.
*The stats above are from Hubspot
of B2B marketers say email is one of their top free organic distribution channels.
of B2B marketers say their most used form of content marketing is email newsletters.
If you don't have time to write your own newsletters, then get in touch and we can write them for you:
Email: info@brandspacemedia.co.uk
Phone: 01227 478605