Five business benefits of Halloween marketing
Halloween is approaching, and the haunting season offers an ideal opportunity to connect with your customers creatively.
Halloween keeps luring more and more people towards its festive and spooky spirit. Since 2013, consumer spending for Halloween products has more than doubled and in 2021, spending was over £600 million (Statista). Millennials (77%) and parents with children under five (85%) are the key demographics behind the increased Halloween spending in the UK. (Mintel).
These numbers are great news for marketers, so here are a few benefits of how the sinister season can boost your business:
1. Increased engagement
Offering Halloween-themed competitions and interactive social media campaigns provides a fun way to engage with your clients and grab their attention. It will also give your socials and website a traffic boost.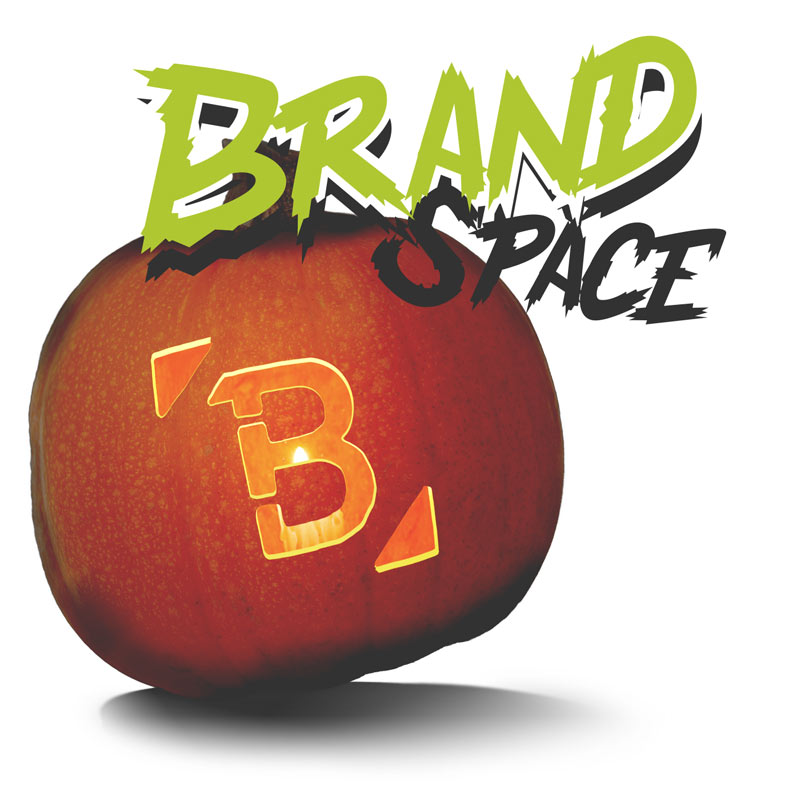 2. Increased brand visibility
People will remember unique and fun seasonal-themed graphics and promotions, so Halloween is a good time to incorporate spooky elements into your marketing materials to help increase your brand profile. Customers who love this time of year will be more likely to connect with your brand if you enter into the spirit!
3. A chance to boost your sales
Eye-catching décor, limited Halloween-themed products or promotions, special events, and themed websites can all raise your brand profile, bring new customers, and generate revenue.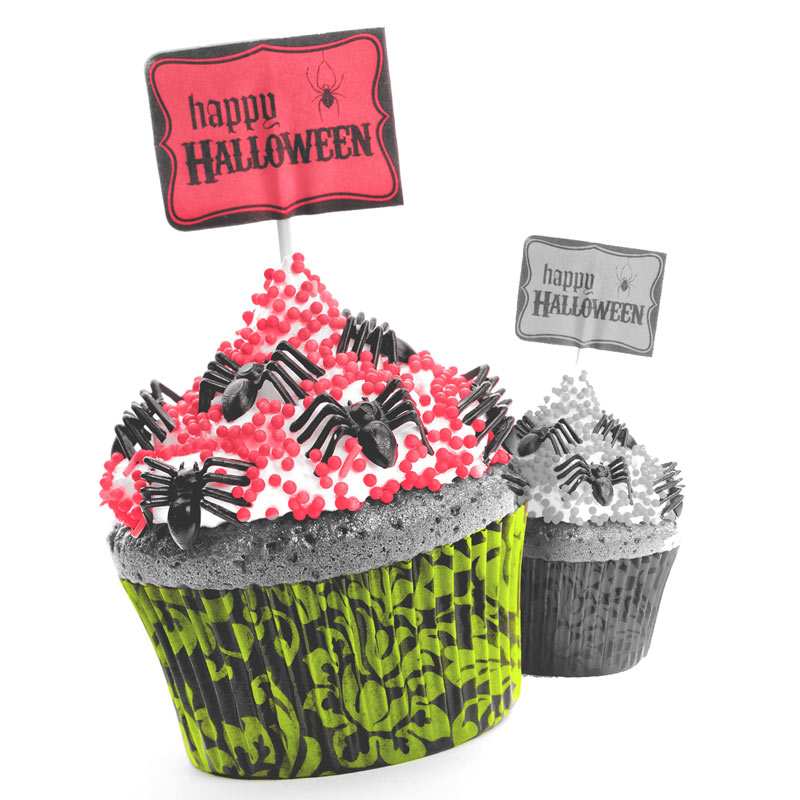 4. Enhance customer relationships
Hosting Halloween events or online competitions will help your customers feel a sense of belonging to your brand, strengthening their loyalty to you.
5. Increase your customer database
Running themed competitions, events, and giveaways is a great way to capture emails to add to your customer list so you can stay in touch with new clients. Make sure you are following GDPR guidelines.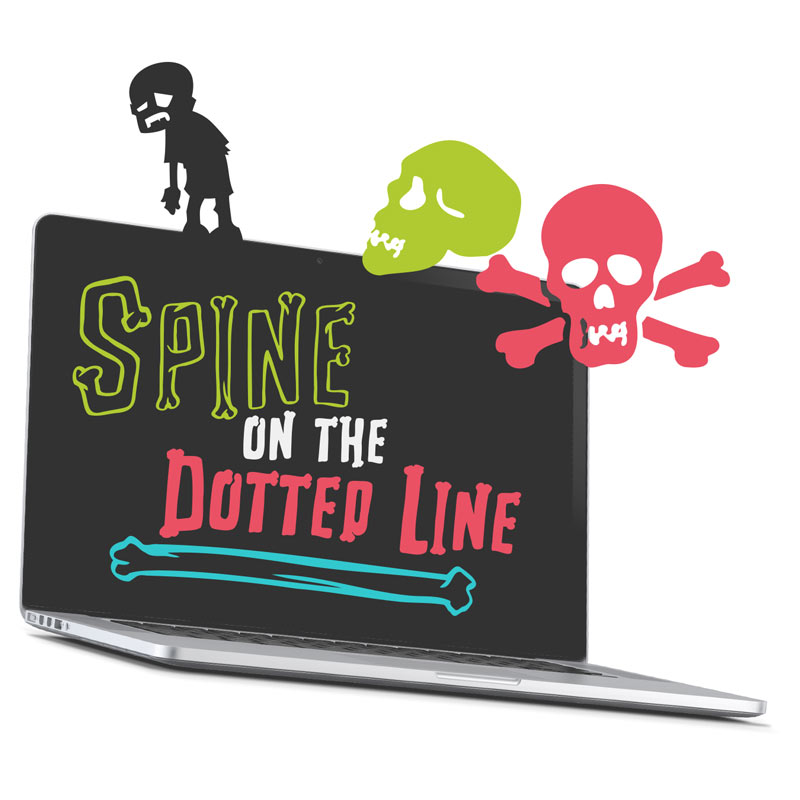 Remember, your Halloween marketing efforts should always align with your brand identity and target audience. Any hair-raising campaigns should be relevant, authentic and resonate with your customers to maximise benefits.