How to use LinkedIn for business
We're going to take a look at the platform which is mainly host to career-minded professionals, LinkedIn, so you can see if it's right for your business.
LinkedIn enables you to reach a professional audience whether you are a small business owner or part of an in-house marketing team. It has more than 740 million users with the platform being used to share industry thoughts, market brands, and look for dream jobs. As LinkedIn has grown, so has its advertising opportunities and is deemed one of the most valuable channels for lead generation.
There are 55 million companies listed on the channel. 57% of users are male with 44% of those aged 25 to 30 and 37% of those aged 30 to 49 using LinkedIn.
With high daily users you still need to be sure that the customers you are trying to reach will be on LinkedIn. We feel this platform is best suited to B2B marketing, so do your research first. If the platform is right for you then you can use it to:
1. Gain new leads and contacts
2. Promote your business
3. Position your business as an industry leader
4. Connect with people you would like to collaborate with
5. Publish articles
6. Recruit new staff
7. Advertise using the LinkedIn Campaign Manager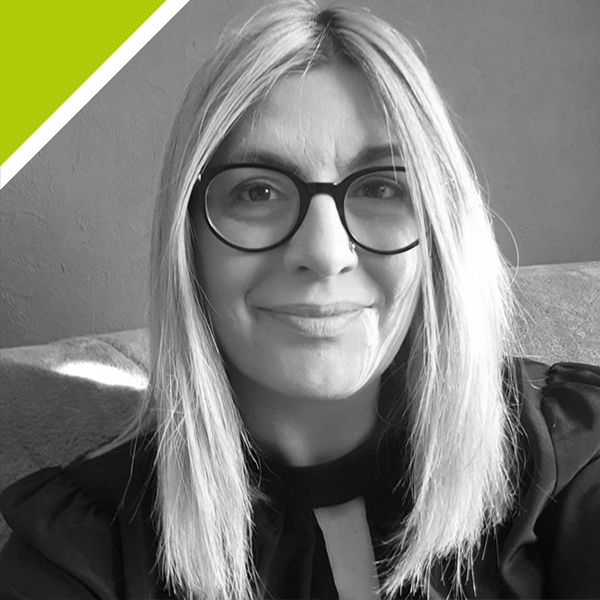 The beauty of YouTube is there are so many topics you can use to create content including, testimonials, explainers, FAQs, behind the scenes, or live videos.
Need help managing your social media? We'll take care of it for you, find out more.
Email: info@brandspacemedia.co.uk
Phone: 01227 478605