Have you ever told your family, friends, or colleagues that you've received exceptional service from a business and that you would highly recommend them? Or have you had a terrible customer service experience and made sure everybody knows about it, encouraging people to never use that service in the future?
Such instances are based on your experience and perception of a particular company and whether your business is large or small your reputation is key to your success and ultimately your company's longevity.
Whenever you come into contact with a client, prospect, stakeholder, supplier, or journalist, they will form an opinion of your business and this perception will impact their decision to work with you, support you or recommend you. If your company is perceived as reputable this is a huge advantage and will help you stand out from your competitors and build strong relationships with your key stakeholders.
Public relations is about reputation – the result of what you do, what you say and what others say about you.

Public relations is the discipline which looks after reputation, with the aim of earning understanding and support and influencing opinion and behaviour. It is the planned and sustained effort to establish and maintain goodwill and mutual understanding between an organisation and its publics. Public relations tools can include brochures, social media, internal and external newsletters, your website to showcase your company, press interviews and press releases to promote a product, person, event or company.
You can use PR to deliver your brand message through several mediums including newspapers (both on and offline), industry articles, blogs, radio and TV interviews and key speaking at industry and networking events. Social media tends to fall in the PR category until it becomes paid for when it then falls into advertising.
Great PR will help your business in the following ways:
1. A low-cost option
PR focuses on getting free editorial coverage instead of paid for advertising. This tactic allows for a broader reach and creates awareness and demand for your product and/or service.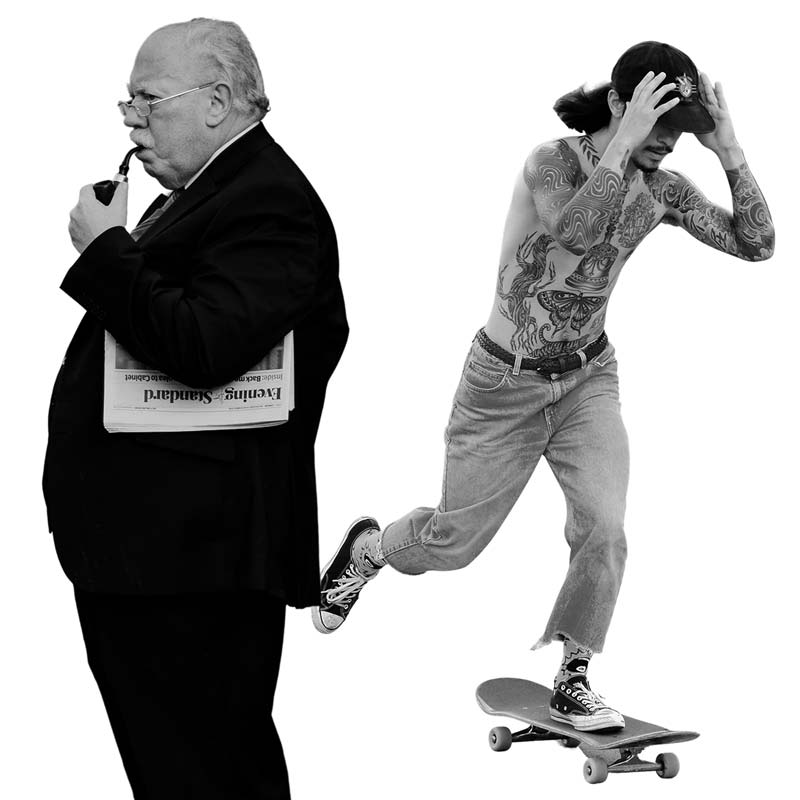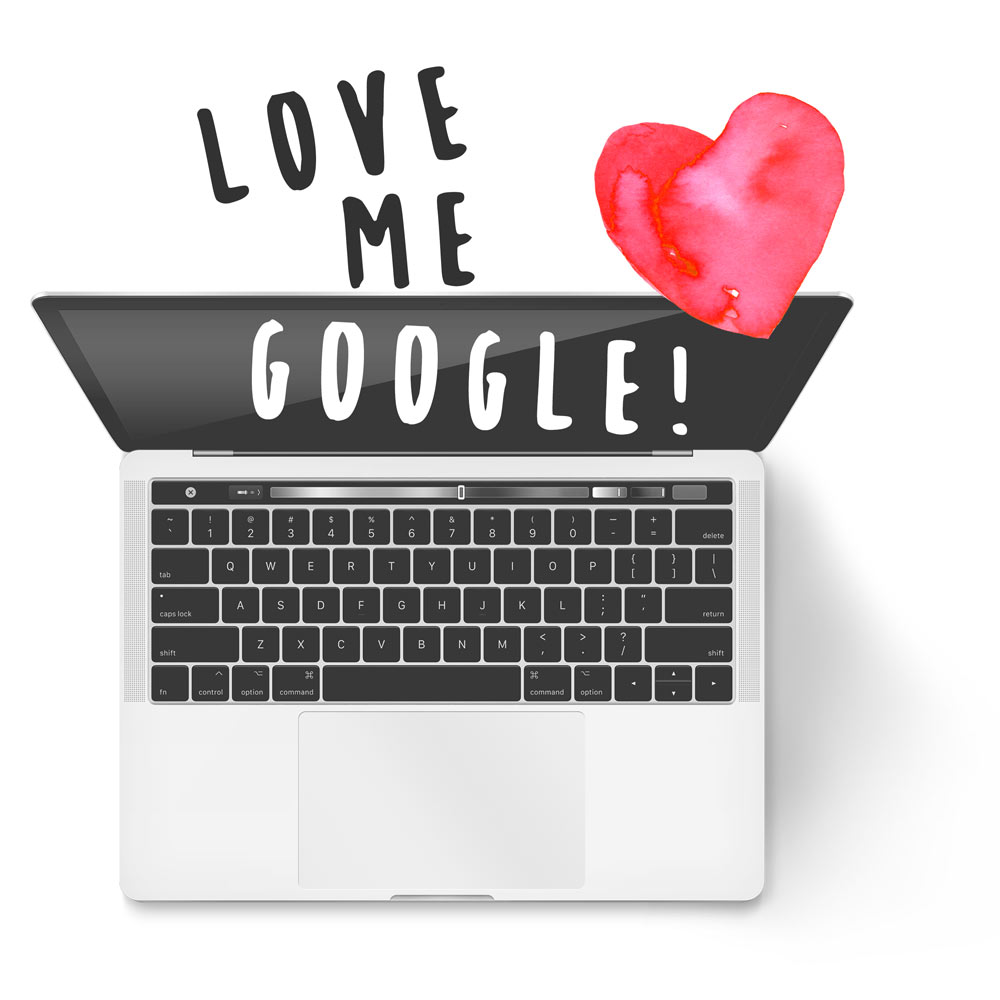 2. Boosts your SEO
If your company features on popular websites and has backlinks from these, Google will reward you with strengthened SEO which helps increase brand awareness.
3. Increases credibility
PR helps build trust with your customers. As PR is endorsed by third parties this makes any information about your company unbiased increasing the credibility of your brand.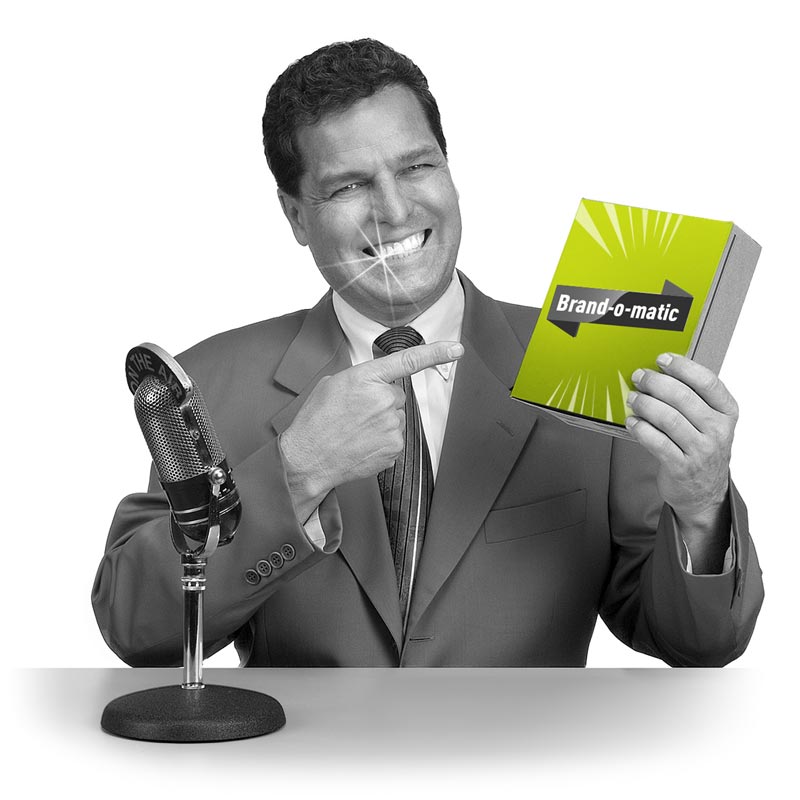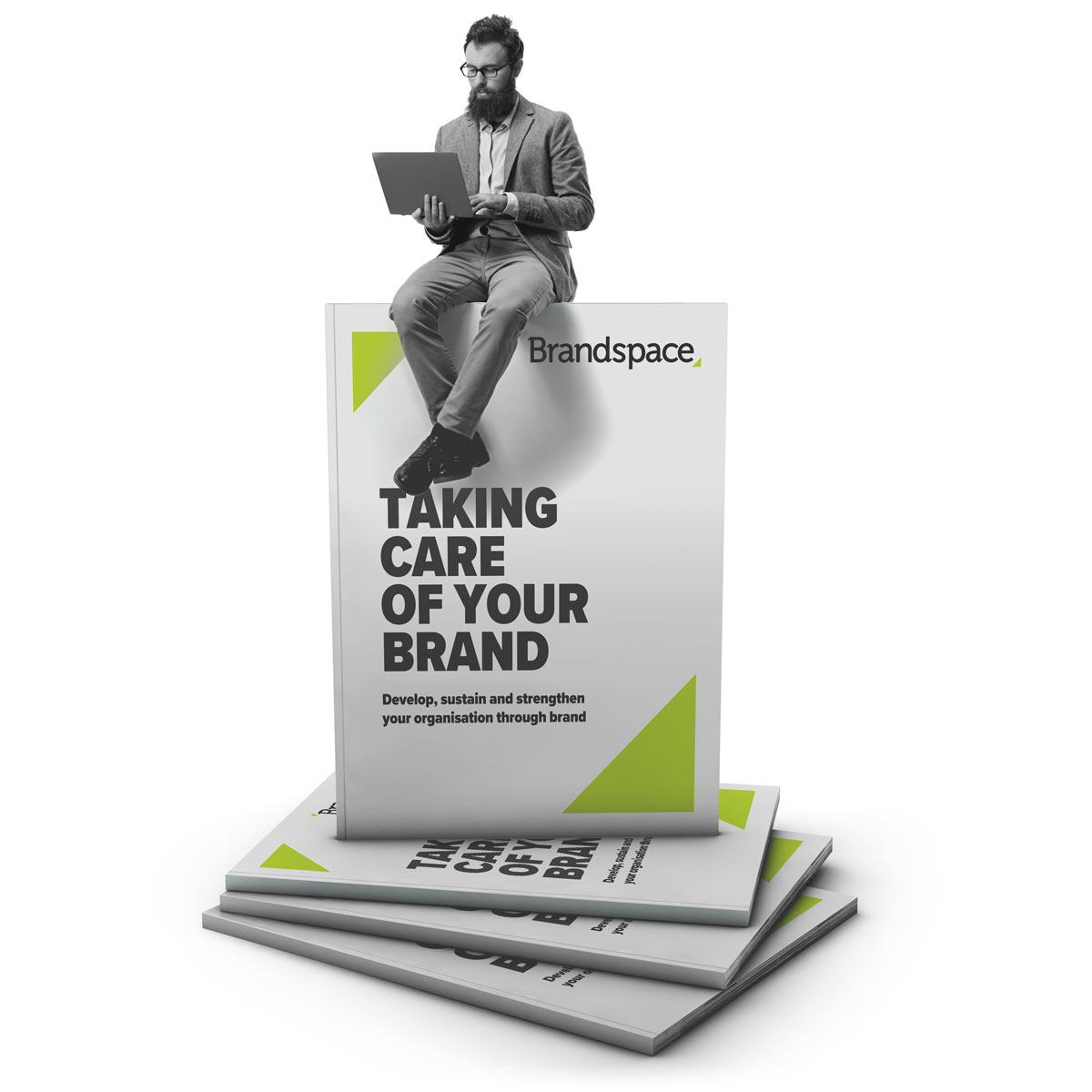 4. Positions you as an industry leader
PR helps to explain in a unique way why someone should use your product or services and helps build trust in your brand. Tools to deliver this may include media articles, social media content, blogs etc. Demonstrating your knowledge and sharing this with customers allows you to position yourself as an expert in your industry.
5. Increases your reach
PR is a great tool for building brand awareness and if you get it right your company may appear on TV, print or online media and radio reaching potentially thousands of customers.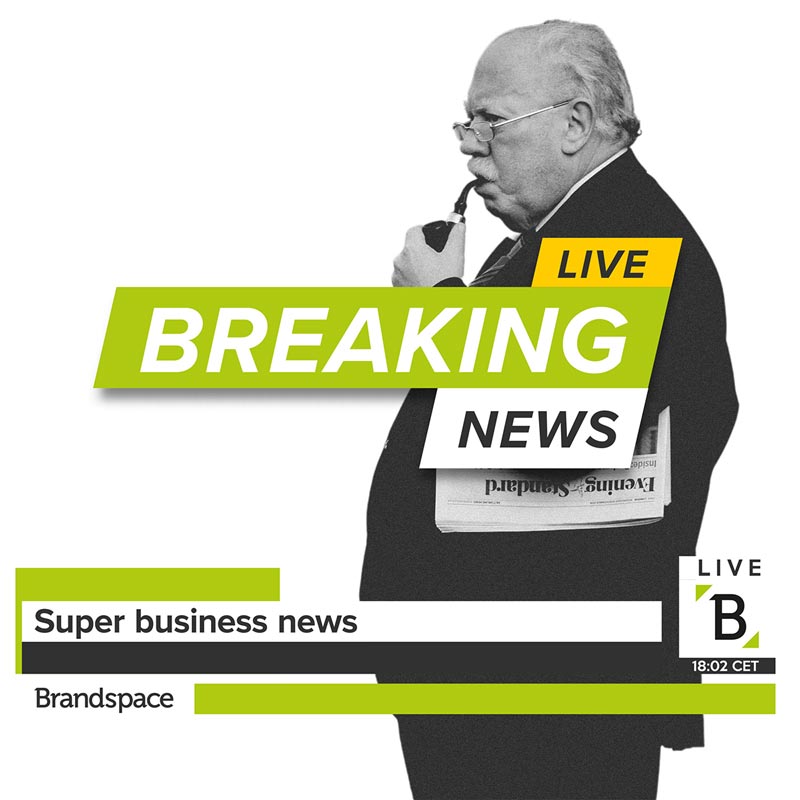 According to Hubspot, 'Studies show that brand consistency can result in a revenue boost of over 20%. You could be seeing similar results by combining your PR and marketing strategies'.
Of course, PR needs to be carefully considered and, as with any form of marketing, must target the correct audience for your business to deliver your key messages at just the right time. We believe every company big or small has a story to tell whether it be a new service, product, or event and through PR we can help you shout about this! We offer a full PR agency service, please contact us to see how we can help put you in front of your ideal clients.