How to use YouTube for business
We're going to take a look at the second most popular social media site YouTube, so you can see if it's right for your business.
There are more than 2billion active users of YouTube world-wide with over 35.6 million adults in the UK. The platform is the fastest growing amongst Baby Boomers and Gen-X-ers and is also the second largest search engine.
Those aged 25-44 are the most active accounting for 44% of all users. 46% of UK women use YouTube.
1. Share the love
Share any videos you make across your other social platforms to enhance the reach (don't forget to always have a goal for making any video)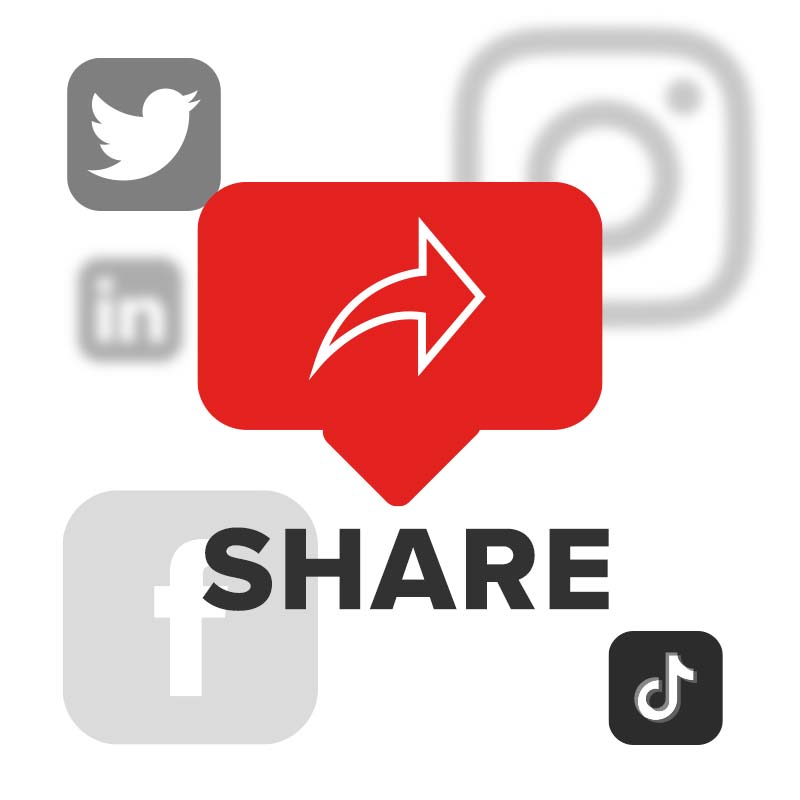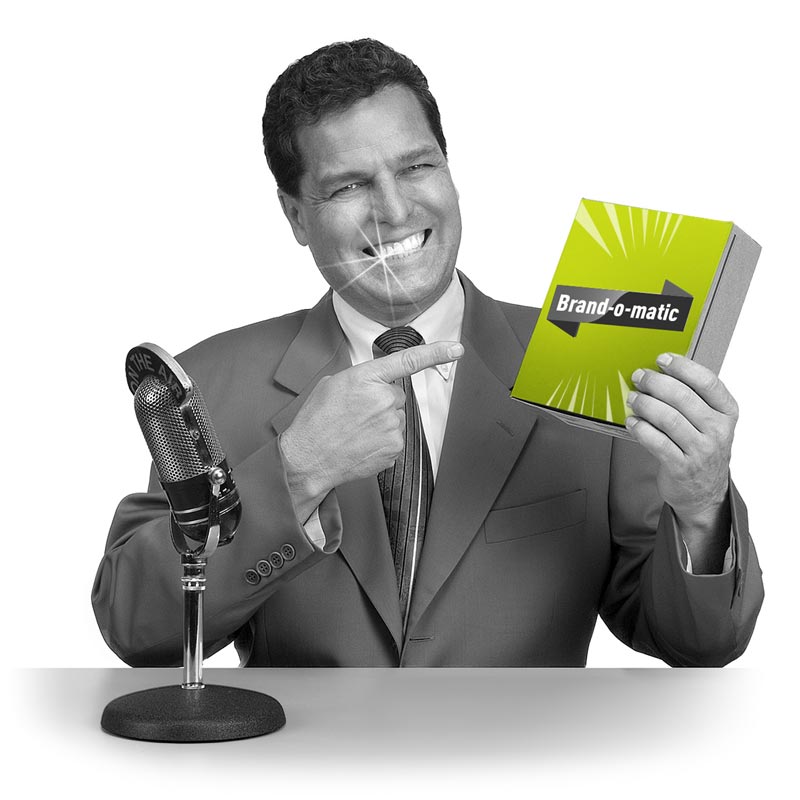 2. Increase brand awareness
If you optimise your videos correctly people will start to find your business and learn more about you. This will also increase your online authority.
3. Drive traffic to your website
Create backlinks to your website to help Google find your business more often.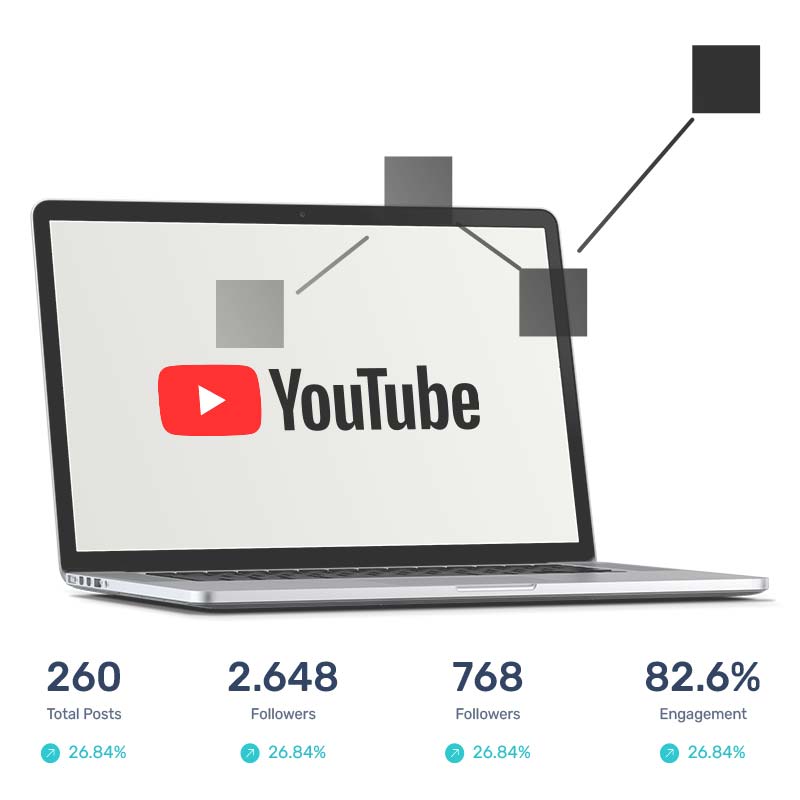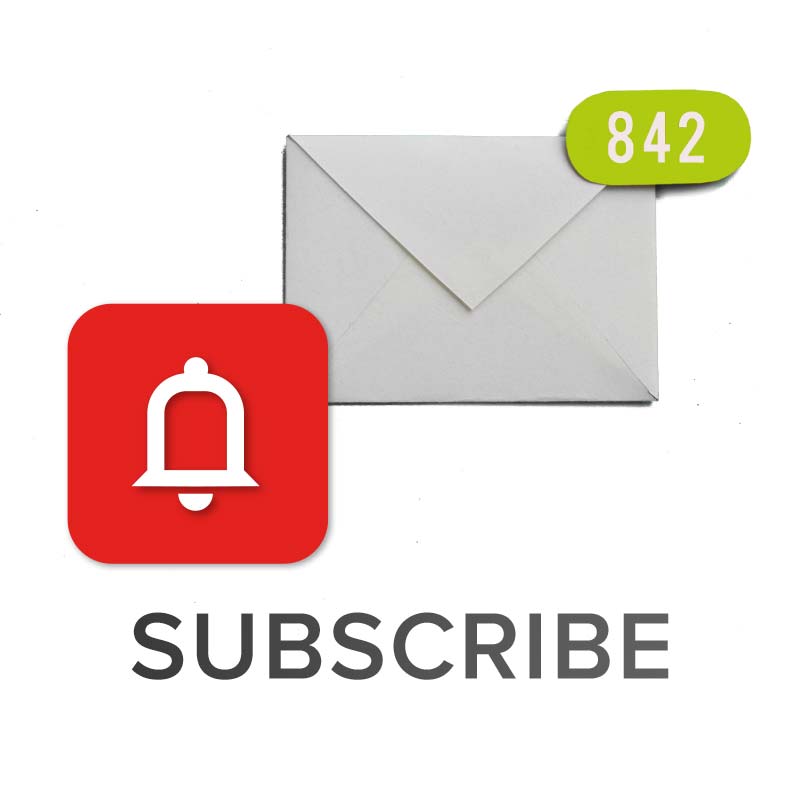 4. Build your email list
Embed your email sign-up list to your channel to easily help viewers subscribe.
5. Connect with your audience
Video evokes emotion more than any other content – it allows your audience to get to know the 'people' behind the brand and build trust.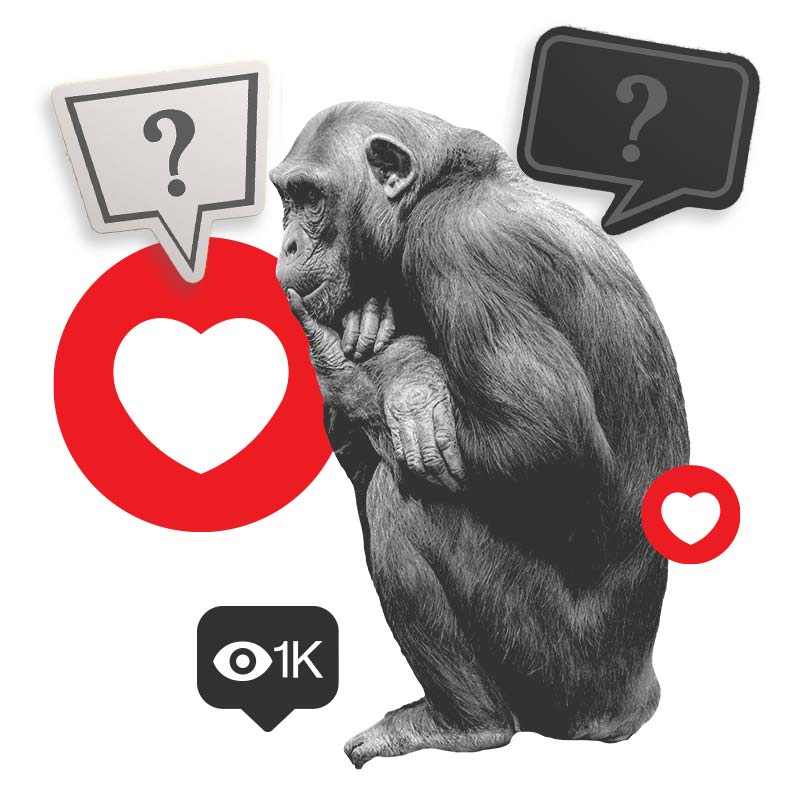 The beauty of YouTube is there are so many topics you can use to create content including, testimonials, explainers, FAQs, behind the scenes, or live videos.
Need help managing your social media? We'll take care of it for you, find out more.
Email: info@brandspacemedia.co.uk
Phone: 01227 478605