How to use Instagram for business
We're going to take a look at one of the most visual social media platforms, Instagram, so you can see if it's right for your business.
Instagram has over 1 billion active monthly users worldwide with 30.6 million users in the UK, and the channel has quickly become the most popular for following brands.
Individuals aged 25-34 years use Instagram the most with a 30.1% share. Women account for 57% of users compared to 42% of men and 80% of users follow business accounts.
With high daily users you still need to be sure that the customers you are trying to reach will be on Instagram so do your research first. If the platform is right for you then you can use it to:
1. Engage with your audience
This makes your followers feel part of your community and valued, so reply to comments, messages and offer giveaways.
.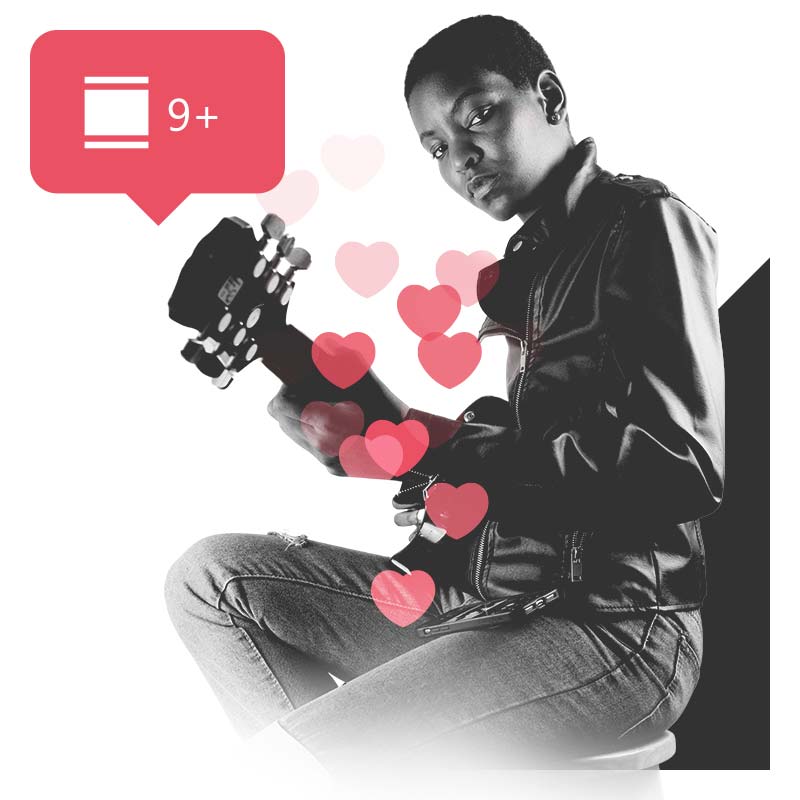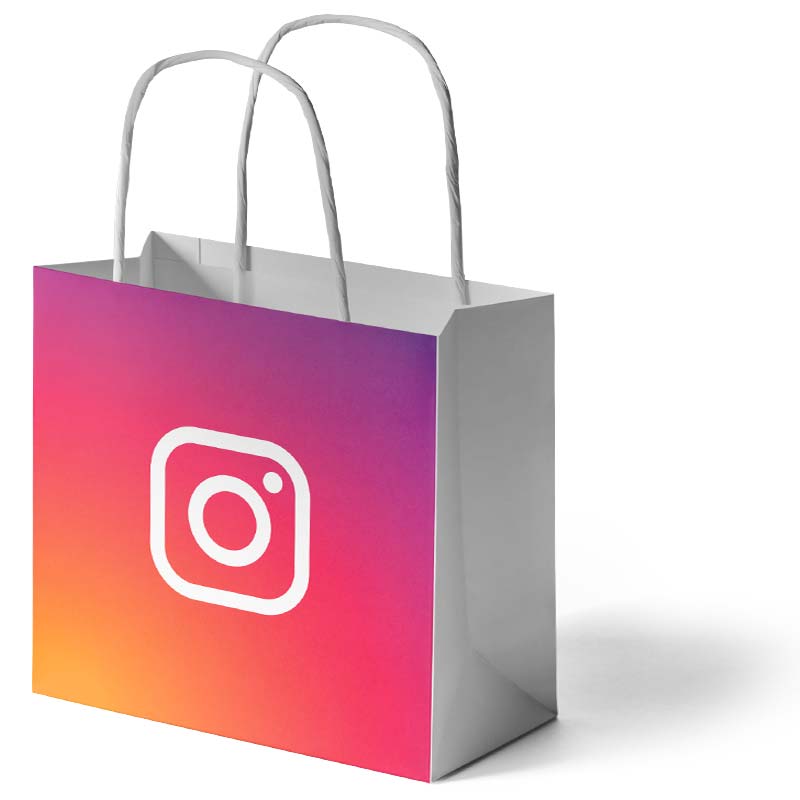 2. Use the shoppable posts feature
This Instagram feature allows you to tag products/services in your posts to help you turn followers into customers.
3. Create Instagram adverts
Using Instagram ads will help you increase sales or raise brand awareness. As with any advertising, make sure you have a strategy in place, so you don't waste your budget.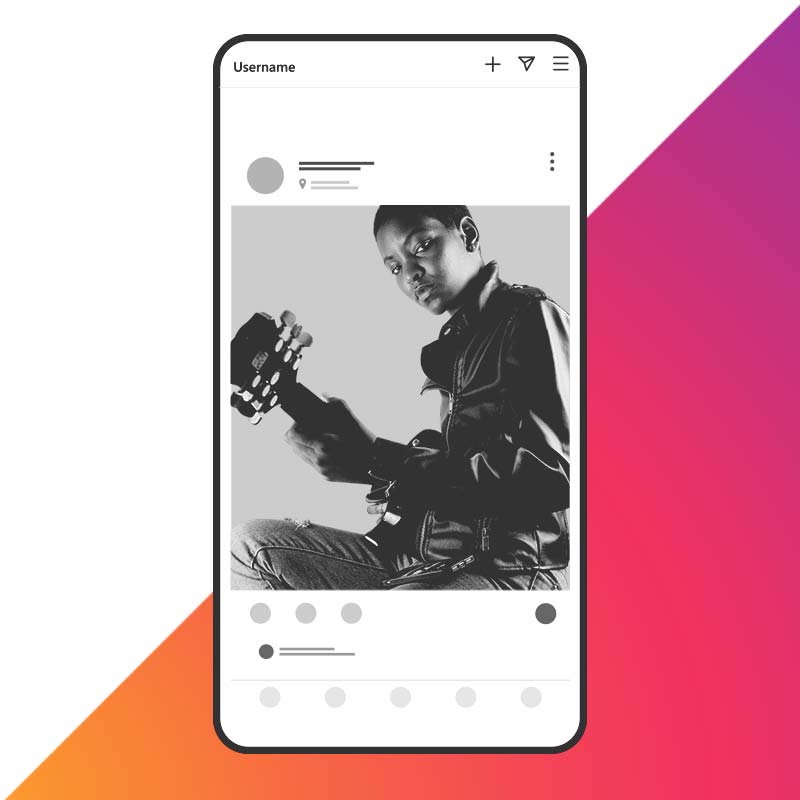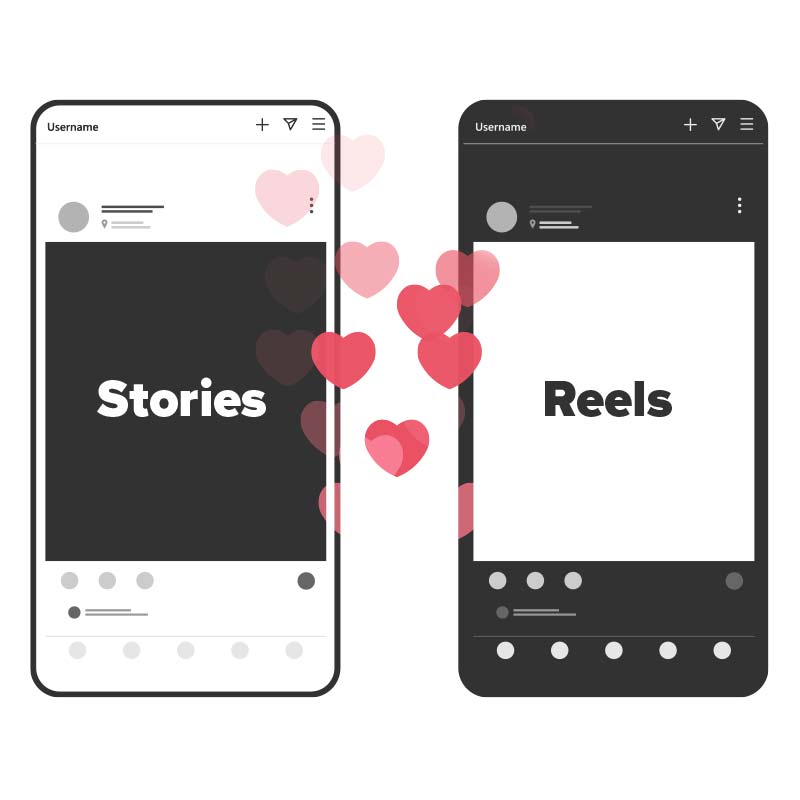 4. Use stories and reels
These can be used to build relationships, engagement and grow your page. Find out more about stories vs reels.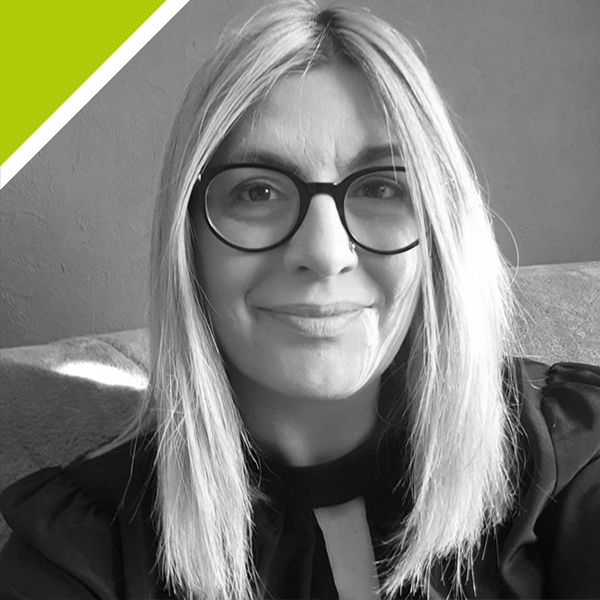 Remember that Instagram is visual so ensure your images and videos are of a good quality and sized correctly.
Need help managing your social media? We'll take care of it for you, find out more.
Email: info@brandspacemedia.co.uk
Phone: 01227 478605