The importance of branding your business
What is branding?
It's not just a logo let's bust that myth straight away! Brand identity includes graphics, photos, style, colours, messaging and a 'feel' that runs through everything within your organisation. Whether it's your website, printed promotion, social media, signage or packaging – your brand is most likely to be a potential client's first impression of your business. It communicates your products, services, personality, professionalism and most importantly, that 'gut feel' someone will have in those first few seconds that you get to make a long-lasting impression.
A powerful brand is without question one of the most valuable assets your business can possess. It's so much more than a logo – it's what connects you with the hearts and minds of your audience and is the perception of who, what, why and how well you do things.
It can be expressed in distinct ways – products/services, communications, staff culture and premises. Get these things right and you will reap the rewards. Get them wrong and you could lose sales and devalue your business. Take a look at your communications and ask yourself… "Does our 'brand promise' really match the perceptions our audience has of us?"
A clear, distinctive brand identity will undoubtedly lead to more sales. It should be one of the most valuable assets your organisation owns but is too often overlooked, especially by smaller companies or start-ups, because of a misconception about cost, but not investing in a strong brand identity is a false economy!
Where did branding originate?
In its very earliest form, branding dates back to approximately 2000BC when it was used to represent ownership. Cattle would (and still often are) branded by farmers to make them stand out from other livestock and craftsmen would mark symbols onto their possessions or goods to state their origins.
Today branding is used to carve out a niche in the marketplace and connect with the hearts and minds of customers and fans.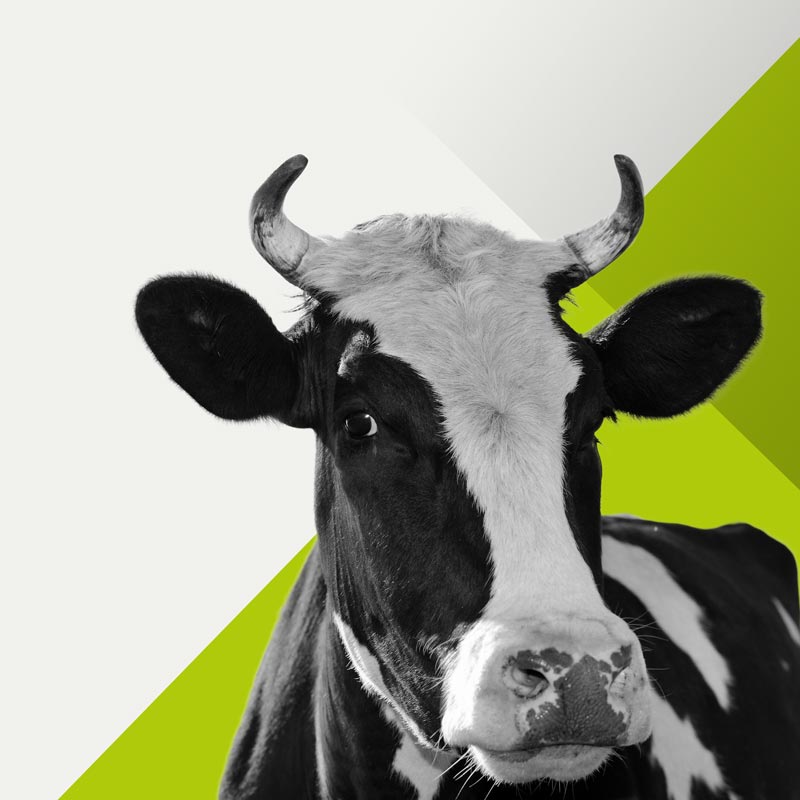 Why is branding important?
Your brand creates a memorable impression on your customers and lets them know what they can expect from you. It makes you stand out from your competitors and shows how you want to be perceived.
A strong brand creates trust and reassurance and with this will come new customers. Think of the brands you know and love and why you consistently choose to return to them – these companies have worked hard to ensure their brand represents the business values that you trust.
View our portfolio to see how we take care of our client's brands
If you'd like to talk about your brand, please get in touch to see how we can help
Email: info@brandspacemedia.co.uk
Phone: 01227 478605