Six benefits of using print in your marketing mix
The digital world is constantly evolving with new technology becoming bigger and better at an extremely fast pace with digital strategies now at the core of the business marketing plan.
But, what about print marketing? This type of marketing has been around in the most basic form since 200AD when woodblock printing was first developed in China. As the name suggests, designs were carved into blocks of wood and ink and paper or fabric was placed on top.
Fast forward to 1440, and the first-ever printing press was invented by Johann Gutenberg. This changed the speed at which printed materials could be produced with printed text no longer restricted to the wealthy. In England, lower-class lifestyles were improved significantly as people were able to finally access a vast library of knowledge.
While the Brandspace team fully embrace the digital age, we also really love print and here's why:
1. Print is tangible
Print documents are tangible and there is nothing nicer than the feel of a good quality brochure or leaflet (okay maybe we need to get out more!). We were recently sent some marketing literature and it was so nice to sit around the table with the team and hand documents out for everyone to then discuss. We also said how nice it was to receive something like that in the post for a change – it's still in our office now!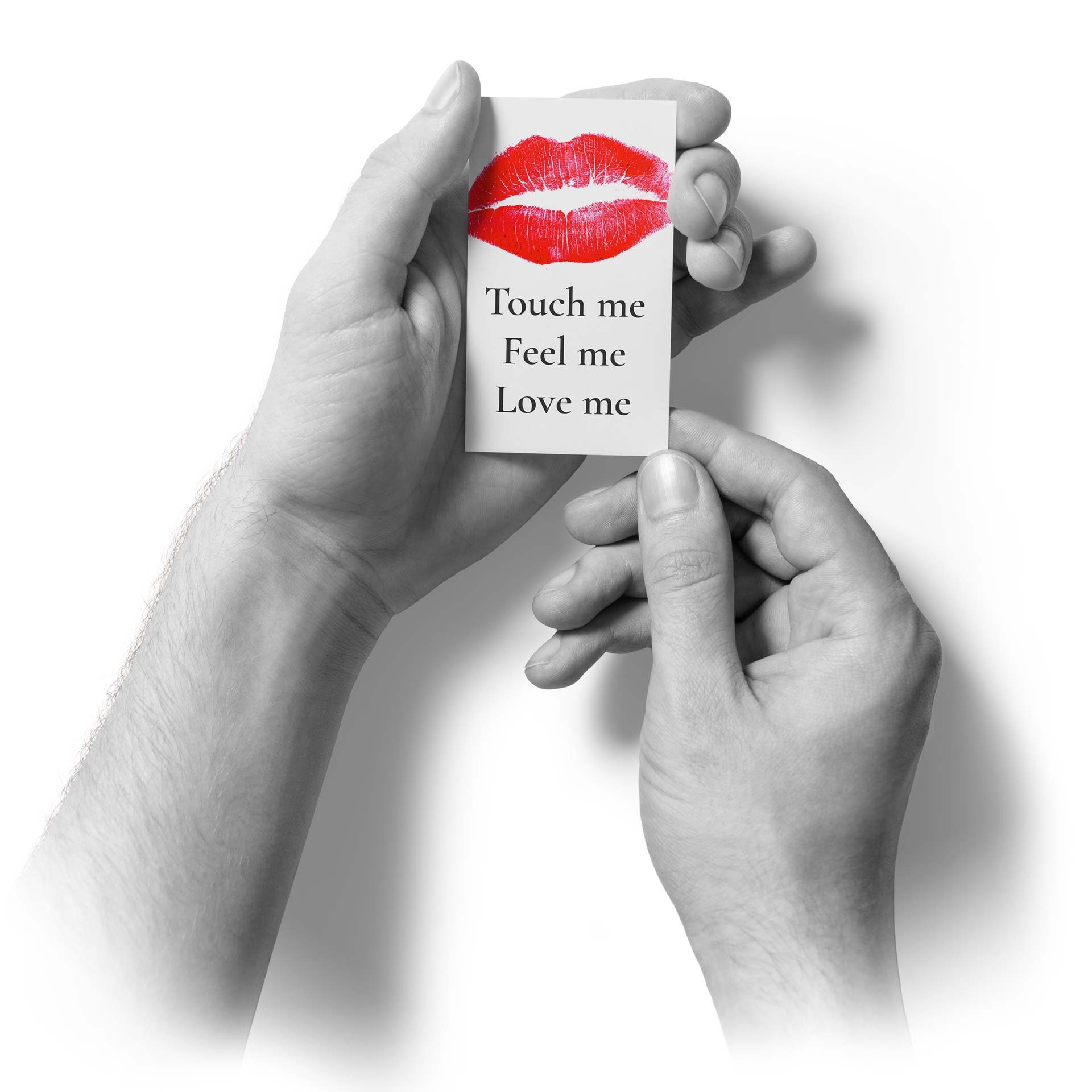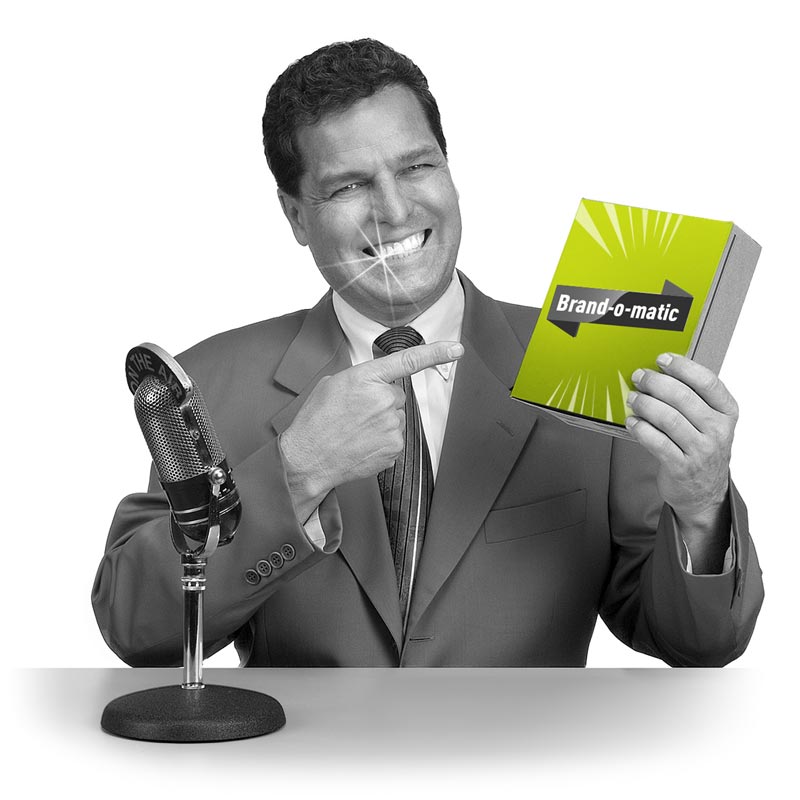 2. Repeated exposure
Brochures, flyers and other physical collateral are viewed multiple times and can also be passed on. Printed literature can have a long shelf life allowing people to view it more often.
3. Trust
A brand established in print portrays a sense of trust and reliability. Some stand-alone digital adverts can sometimes appear untrustworthy.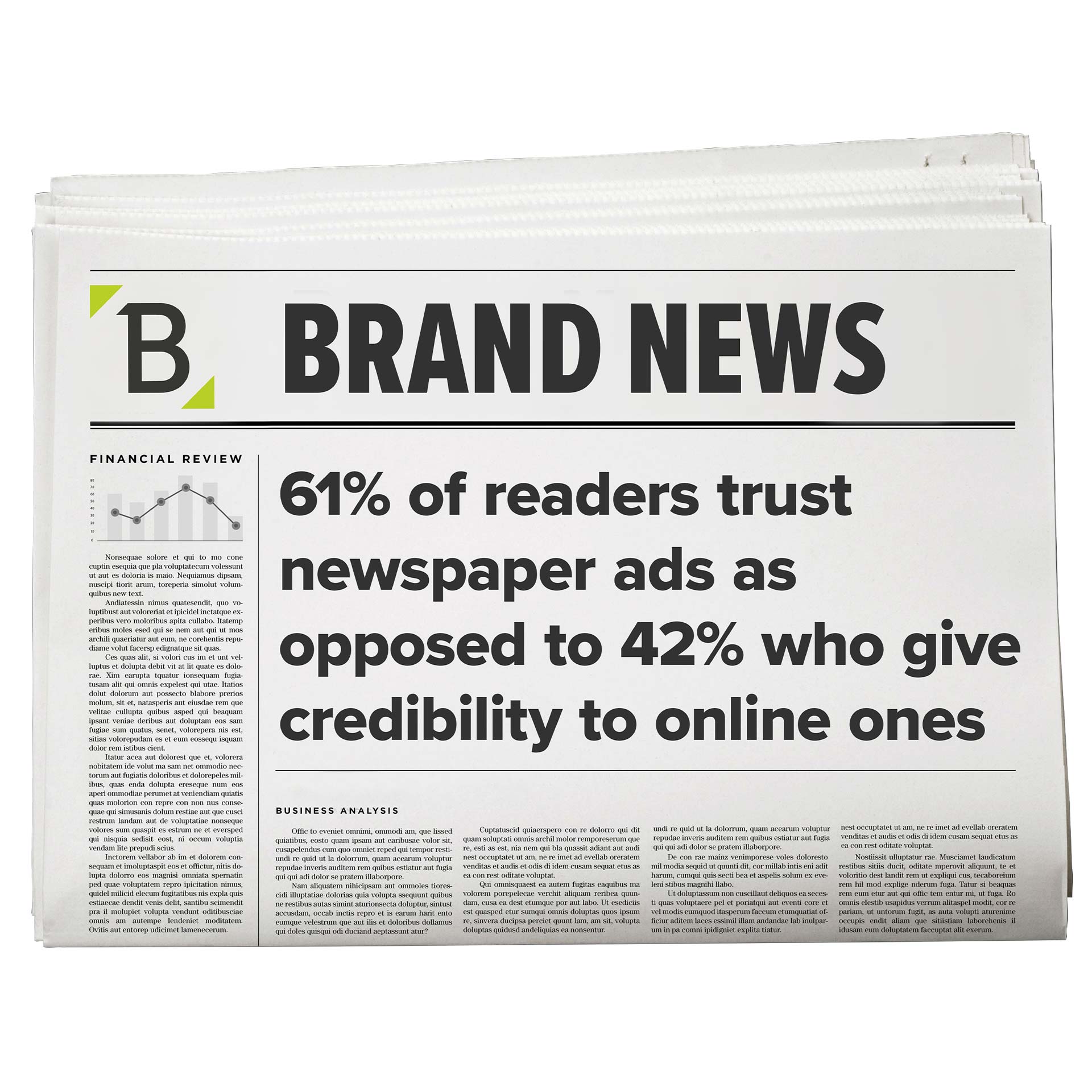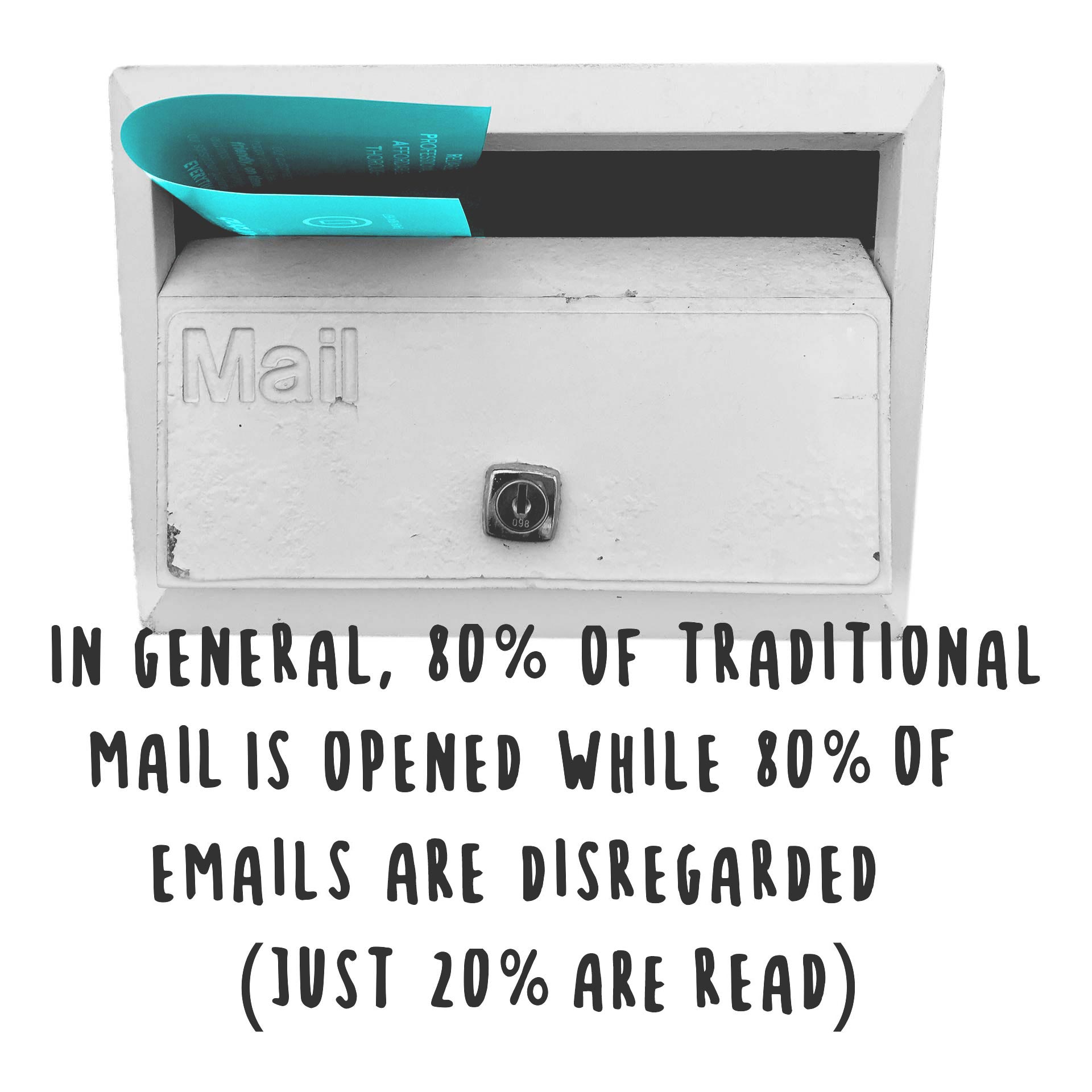 4. Potential for a wide audience reach
Older generations still rely on the traditional methods of marketing when purchasing and sometimes prefer this to shopping online. Print is a great way to include this valuable target audience.
5. Will get you noticed
Print is making a comeback especially as there is so much noise digitally which means it can often be hard to get your brand seen. Print is a great way to make an impactful and creative statement to the right audience.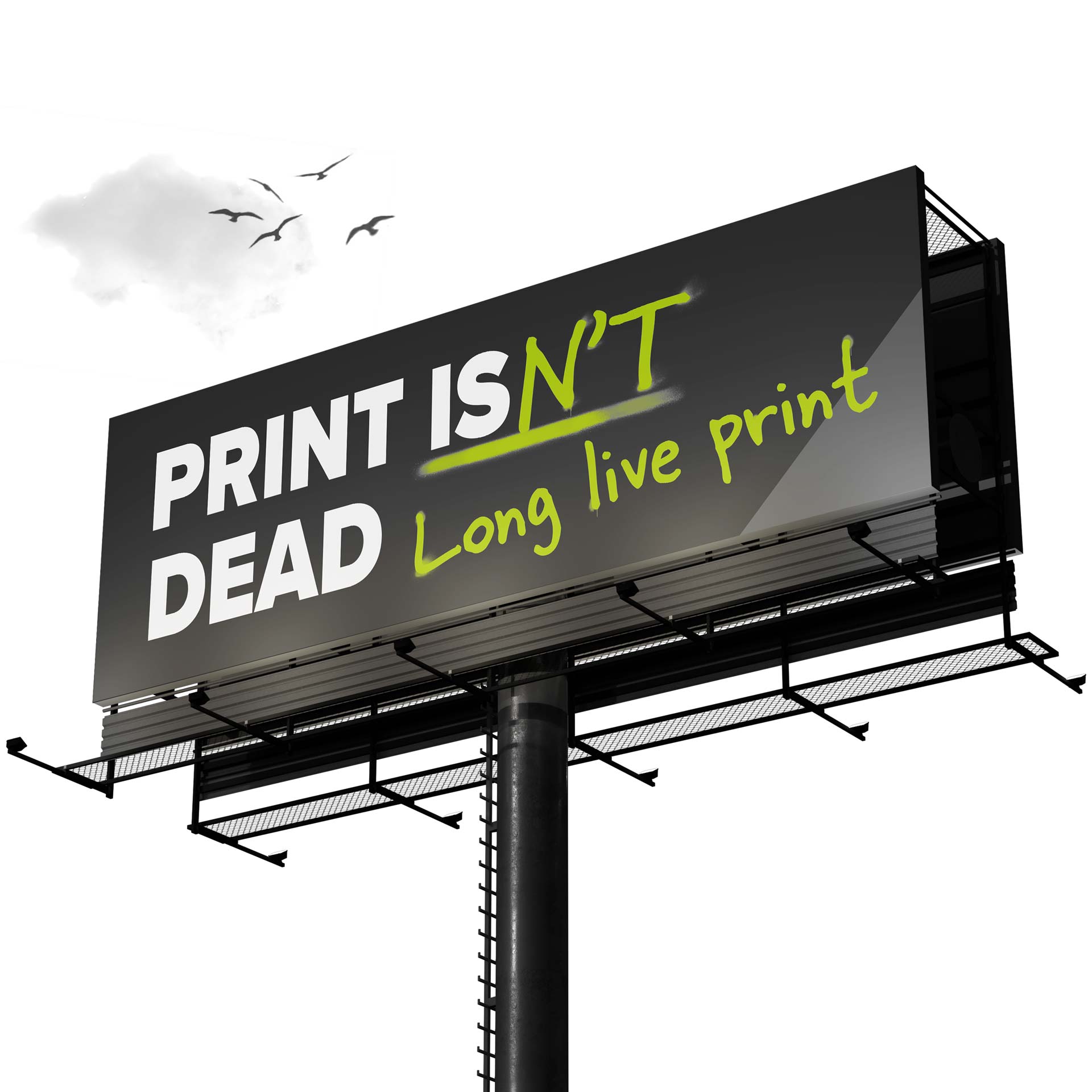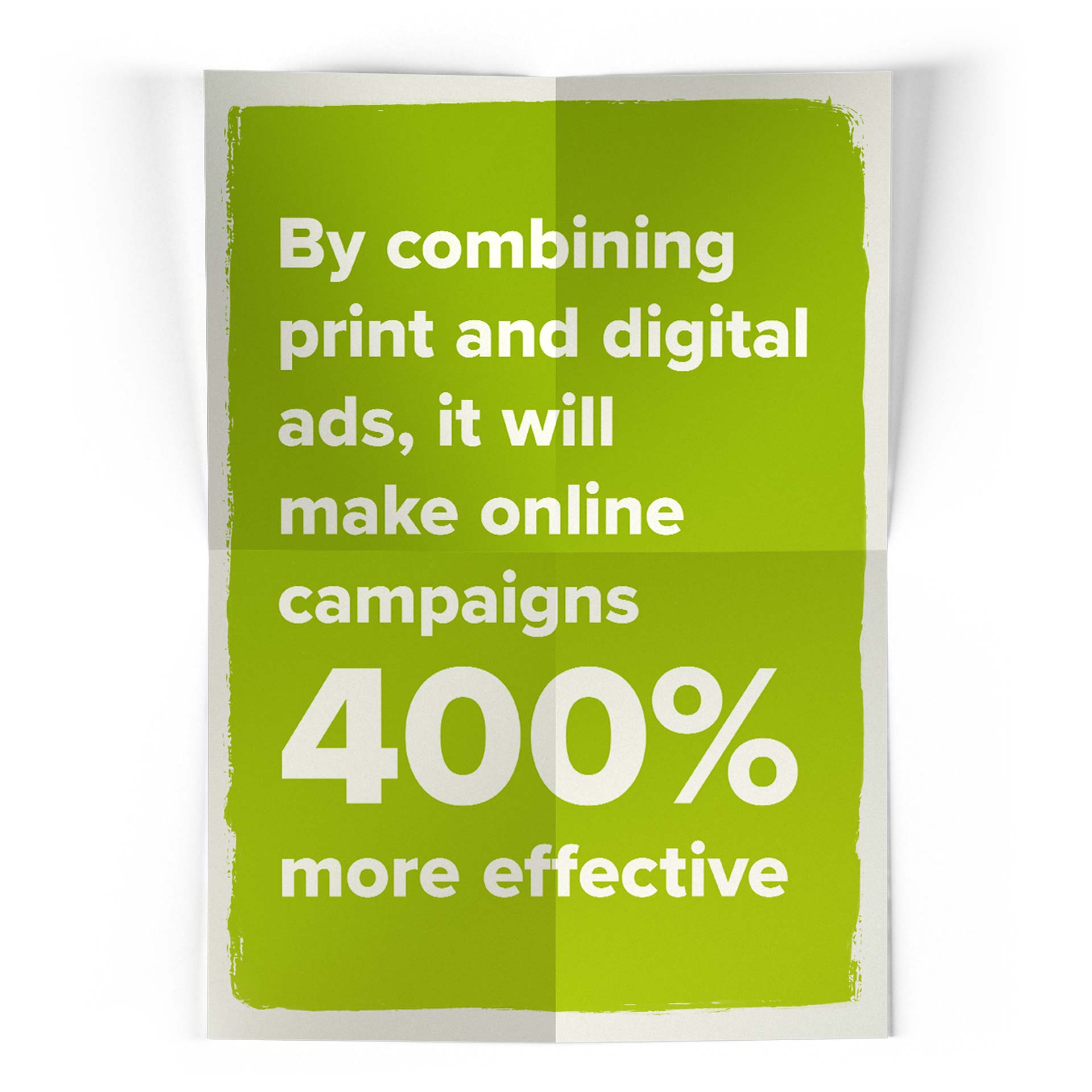 6. Enhances the path to your digital profile
Print can help establish your business as trustworthy, and then you can use this to help audiences engage with your digital platforms. You can include a QR code or link on your printed material, for example, to push people to your other channels.
A combination of print and digital in your marketing toolbox will enable you to reach out to a range of audiences and motivate them to take action, which in turn will generate the most amount of exposure and income.
Contact the Brandspace team to see how we can help with all your print needs:
Email: info@brandspacemedia.co.uk
Phone: 01227 478605