Let us help you achieve completely carbon neutral printing
Are you avoiding printing marketing materials in a bid to appear more sustainably conscious? Showcasing your brand in print is just as important as online and it may surprise you to know that it is possible to be completely carbon neutral when doing so.
Our planet is getting warmer from the North Pole to the South Pole with average surface temperatures increasing more than 1.6 degrees since 1906.  These changes are not the only thing that denotes climate change, our seas are rising, there are extreme weather events and our wildlife population, and their habitats are changing.
As businesses we all have a responsibility to help fight climate change and doing this is extremely important to Brandspace Media. We can help you when it comes to carbon neutral printing and/or packaging and are partnering with sustainably conscious print partners who make the whole print process carbon neutral. Our partners utilise a platform that helps you to calculate the carbon emissions generated from your print orders in line with ISO 16759 and offset them via a certified project of your choosing.
For each carbon neutral print order, you'll receive a specific label featuring an ID number and a QR code so you can see how you're helping the environment. You can use it to label the print product so that the offset can be traced in a transparent manner. This process has been certified by the technical inspection authority TÜV Austria.
Taking action on climate change as a business will help you:
Gain more clients

Customers are looking to reduce their own footprint and so will choose to utilise other companies that are working to reduce their impact.
Reduce costs
Adopting renewable energy will help bring your energy bills down, reducing the number of vehicles and managing commutes will reduce emission as well as expenses. This can also be applied to air travel reduction.
Engage stakeholders
It's not just your customers that want to deal with businesses that are environmentally conscious, your stakeholders will be keen to know what your strategy is in this area.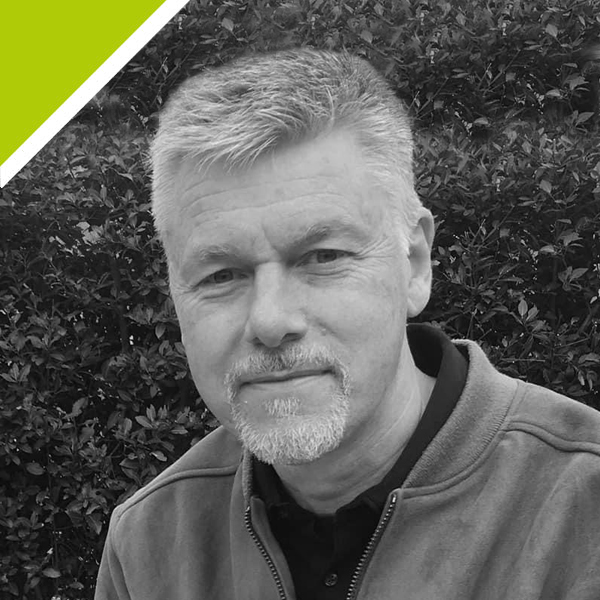 Contact us to see how you can demonstrate your commitment to becoming a carbon neutral business.
Email: info@brandspacemedia.co.uk
Phone: 01227 478605